This morning Nick Pavlis of Charter Communications along with Roane County Executive Ron Woody and State Representative Kent Calfee announced that an area of Roane County that has been under served with internet service now has service.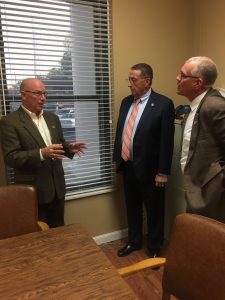 Over 2000 homes in the Ten Mile area or what is known as South of the River has high speed digital service.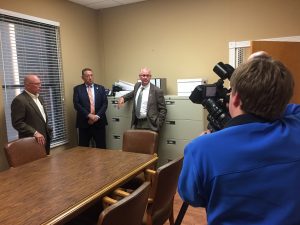 The area now has 60 mb per second is now the minimum. Charter Communication has spent $2 billion nationally to upgrade its systems and Roane County with State Rep. Calfee and State Senator Ken Yager's insistence has given Roane County coverage.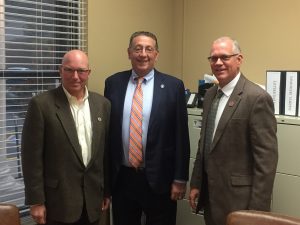 Ron Woody


State Rep. Kent Calfee


Nick Pavlis