On Monday, I wrote and published that a sworn ethics complaint had been filed on County Commissioners Charles Busler and Bob Thomas. Only last night Friday online and in today's Saturday print edition is a story by Tyler Whetstone.
I have read the complaint, it is very detailed, I suspect the investigator will have investigate it completely. As I posted on Monday, BrianHornback.Com will watchdog this complaint and investigation and recommendations.
I am not revealing who the individual is, as that will come out in time. I will say that it is not me or anyone in my family.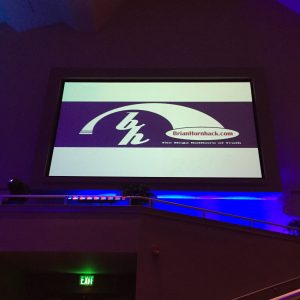 Just remember you read it here first and don't have to pay a subscription to read it.