Today is the Federal and State Primary Election.
Thank you to all the candidates that strategically partnered with me. The confidence you have by placing your trust in me to help promote your candidacy is very humbling.
Jimmy Matlock for Congress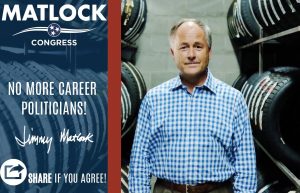 for a couple months we had Hank Hamblen for Congress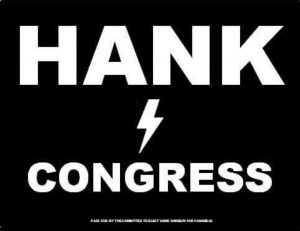 In TN State House District 89, three of the five candidates
Tim Hutchison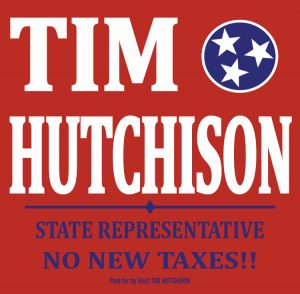 Dr. Guy Smoak, M.D.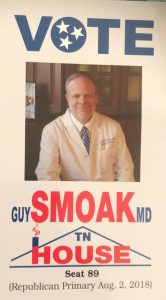 Stacey Campfield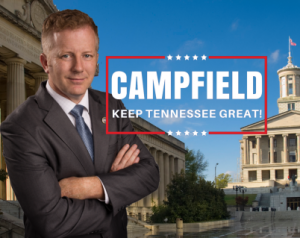 In TN State House District 21
Tony Aikens
In TN State House Dist. 19
Dallas Sivley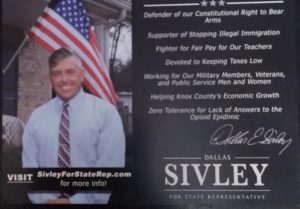 In TN State Senate Dist. 2 Blount and Sevier Counties
Scott williams