Today at NOON Nashville, TN time (1 pm Knoxville time) the Tennessee State Legislature begins this session. They will not adjourn until Aprilish….So, we ain't safe until they adjourn. They can pass and change anything while in Session.
Now is the time to pray….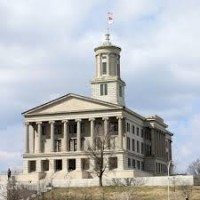 this is Post is "mostly" in jest aka joke.