So, I have stayed out of the Knox County Board of Health issue, since I exposed the Citizen Advisory Board and it ended its meetings. The mask mandate doesn't bother me, in my employment, it has been required since the pandemic began. That was long before KCHD BOH July 3, 2020.
Anyway, this "controversial" video was uncomfortable when I watched it last Friday when it popped up. It seemed out of character for the Glenn Jacobs I've known since July 2017, that was a year before his election as Knox County Mayor.
Now, through this WBIR story, we learn from Jacobs that State Rep. Jason Zachary of TN House District 14 was co-author. Zachary who never shy's away from cameras has not responded to WBIR's request for comment.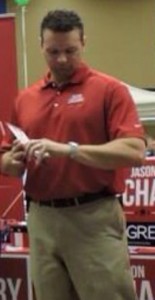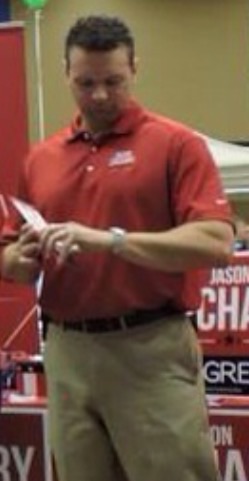 I personally know that Zachary is aware that the Board of Health are nominated by their peers and elected/appointed by Knox County Commission and that the language for the Board of Health is in Tennessee Code Annotated, the code that the legislature authors and approves.
Let's remember Zachary attempted to change the Board of Health language in one of the two Summer sessions. State Senator Dr. Richard Briggs who serves in the upper chamber representing the same district as the House district Zachary represents, killed Zachary's bill.
Zachary is no stranger to controversy. He flipped his NO vote last year during a 45 minute pause and a private meeting on the porch with the then Speaker of the House (NOT Speaker Cameron Sexton) to YES in the school voucher vote, causing the bill to pass.
Unfortunately, Zachary has Failed to Recognize his Role and Stay in his Lane. I guess the vision of being Deputy Governor is too much temptation.
Zachary is in a contested re-election November 3, Early Voting October 14-29 and faces Justin Davis.