Monday was the first day to get a qualifying petition on 5 (five) district Knoxville City Council seats. Several petitions have been given out.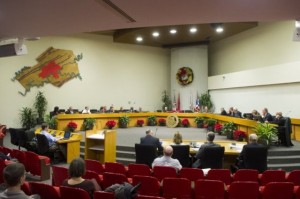 District One • Tommy Smith, the current Councilman has a petition.
District Two • Father and Son, Edward Cook and Jeremy Cook along with the current Councilman Andrew Roberto all have petitions.
District Three • current Councilwoman Seema Singh has a petition.
District Four • Business Entrepreneur Jim Klonaris and current Councilwoman Lauren Rider.
District Six • Deidra C. Harper, Business man Garrett Holt and incumbent Gwen McKenzie.