The famous West Knox Republican Club Christmas Dinner returns to Rothchild Catering and Conference Center at 8807 Kingston Pike in Knoxville, TN on Monday December 13 at 7 p.m. 

An accurate head count must be provided to Rothchild. Deadline for ticket reservation/payment is midnight Wednesday, December 8th. The link to purchase ticket(s) is HERE. Tickets are $35 each.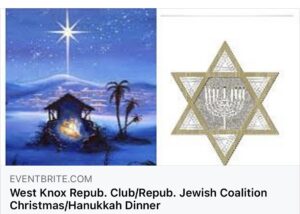 The program is Christian Pastor Chris Edmonds, author of "No Surrender," will speak briefly about his WWII POW father Roddie Edmonds' extraordinary act of heroism in safeguarding the lives of Jews at Stalag IXA during the Battle of the Bulge.
Chris will also share a little known story of his dad's 1944 Christmas Eve in captivity, which ought to be received well with our Christian/Jewish attendees.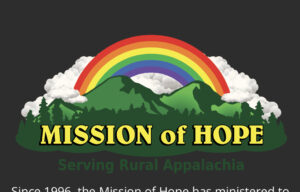 Additionally  you are asked to bring and contribute unwrapped toys for deserving Appalachian boys and girls (pre-K to middle school ages) served by non profit charity "Mission of Hope". They will also gratefully accept financial donations (cash or check). Please make checks payable to "Mission of Hope.".