Here is the section of Knox County Charter that reads, Members of boards, authorities and commissions.
Members appointed to boards, authorities and commissions as provided by the provisions of the County Charter shall not serve more than eight years or two terms, whichever is greater. If there is an absence of a person willing to be appointed and fill the vacancy of the term limited member, then the term limited member shall be permitted to continue serving in that capacity. (Ord. No. O-08-7-102, S1, 8-25-08)
Knox County Mayor Glenn Jacobs has reappointed Kevin Julian to the Hallsdale Powell Utility District. According to a July 23, 2014 copy of the Halls Shopper (owned by Knox News Sentinel) Mayor Tim Burchett had just reappointed Julian, if that is accurate Julian was first appointed in 2010. Meaning that with this 2022 appointment by Jacobs, he will have served by the time this new term ends in 2026, a minimum of 16 years, twice as many as the County Commission approved immediately after the Black Wednesday and the implementation of term limits.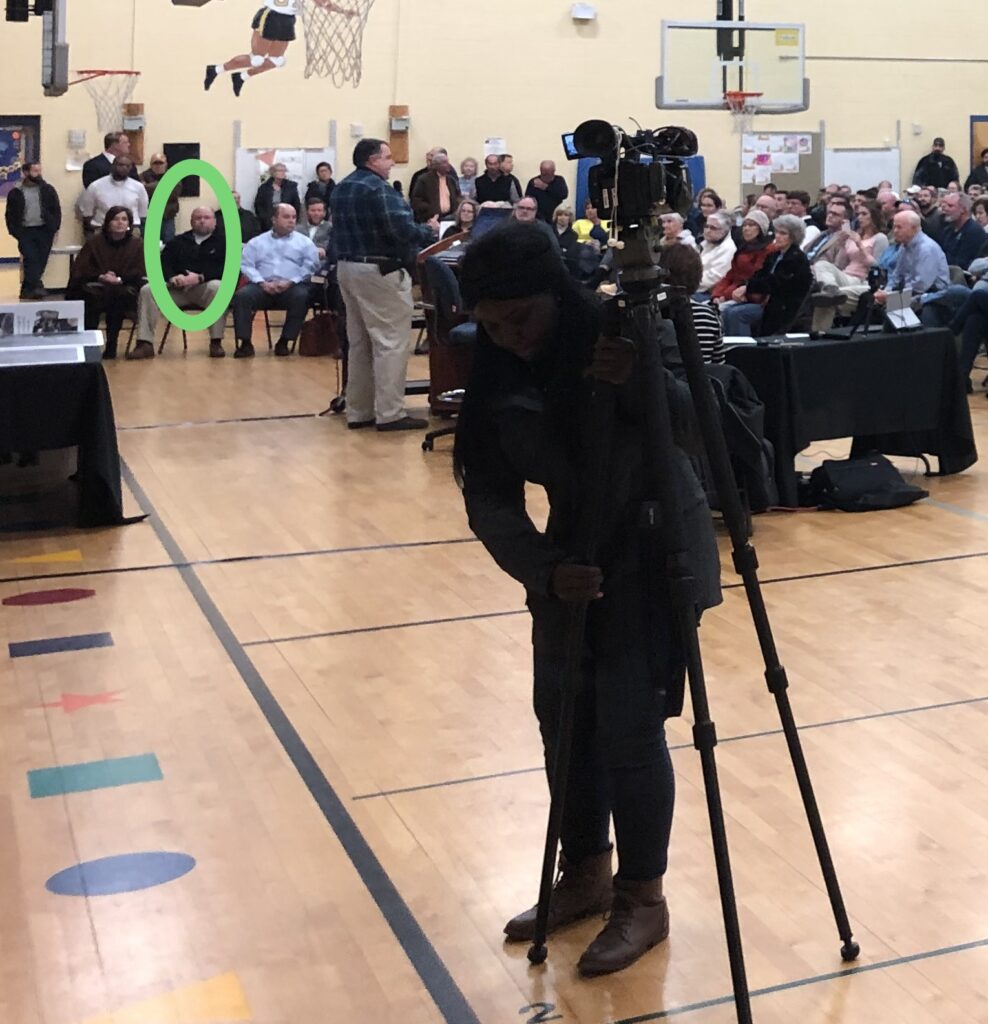 Julian is a family member to former politico and City of Knoxville bureaucrat Toby "post hole" Julian. The name "post hole" given to Julian by the late City Councilman, Grocer Cas Walker that authored and published "The Watchdog" weekly newspaper. Cas said that Julian was placing stop lights anywhere he could dig a "post hole".