Everyone is criticizing TN Commissioner of Education Kevin Huffman and Governor Bill Haslam for the new salary schedule and now the proposed teacher licensing requirements.
The real culprit is Obama in proposing the Race to the Top money and with Former Governor Phil Bredesen that never saw a handout he couldn't resist accepting and tying the states hands.
So the new salary schedule and the tougher licensing requirements are just the deliverables for all that Federal money that Prince Phillip accepted from Obama.
Read the latest from the Tennessean, here.
Am I defending Governor Haslam? He inherited this mess.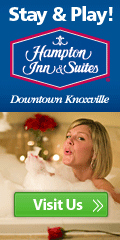 Click for more details.