According to this from Mike 'da career killa' Donila there will be a Robert Lawrence Smith press conference tomorrow around 10 a.m.. Smith currently serves on Knox County Commission and is seeking the District 7 School Board seat.
Smith faces Knox County School Teacher Patti Lou Bounds and Knoxville Entrepreneur Andrew Graybeal in the May 6 primary.
Any and or all of the approved Corespondents of BrianHornback.Com are welcome to attend the press conference and submit their report to the undisclosed bunker headquarters located somewhere north of Vonore.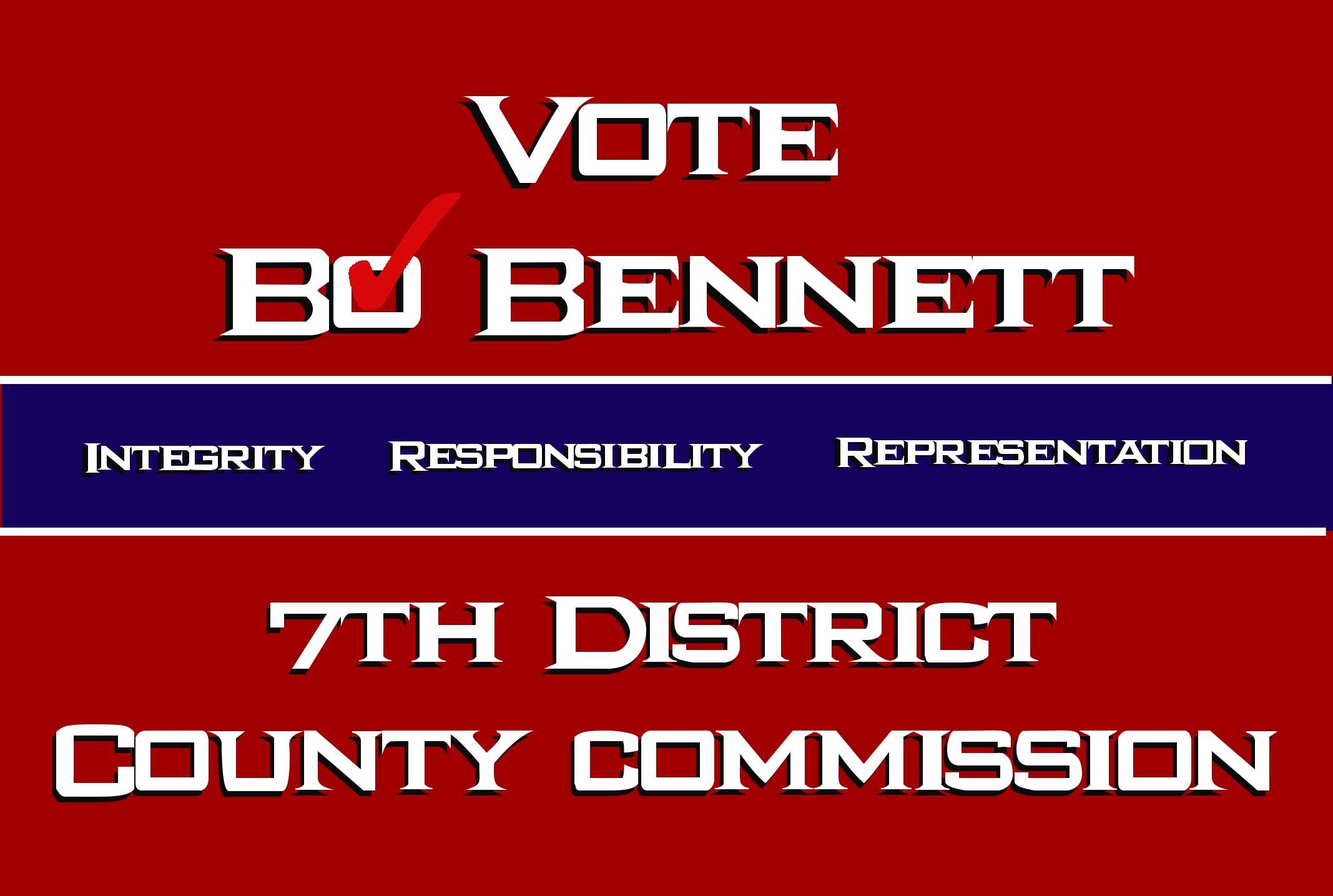 It's Bo Time