Trustee candidate Craig Leuthold when faced with a job elimination in the Trustees Office went down a couple of floors to his crony Black Wednesday County Commissioner bud/pal Phil Ballard. Then when the unfortunate happened to Trustee Duncan, the cronies got Leuthold back up two floors.
Now, he is in the fight of his life facing Commercial Real Estate Entrepreneur Barry Hawkins and Former Banking/Railroad Owner and County Commissioner Ed Shouse. He is so locked in the fight of his life that he has resorted to accepting $500 from Current Criminal Court Clerk Joy McCroskey.
For those in the Westland Drive/Emory Church Road either supporting or opposing Westland Cove. Leuthold accepted $500 from the opposition lawyer Wayne Kline and $200 from developer and proponent John Huber.
It appears former appointed Black Wednesday Commissioner Jack Huddleston is putting a bunch of signs up having contributed in-kind $950 in metal poles for signs.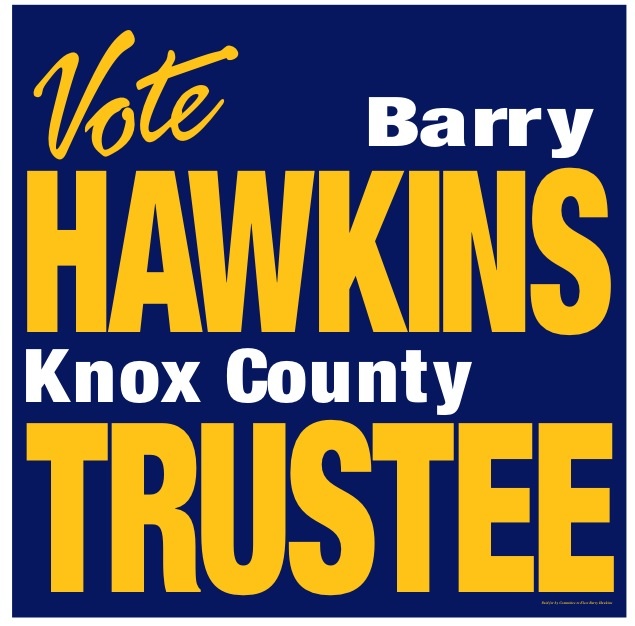 Vote Hawkins Trustee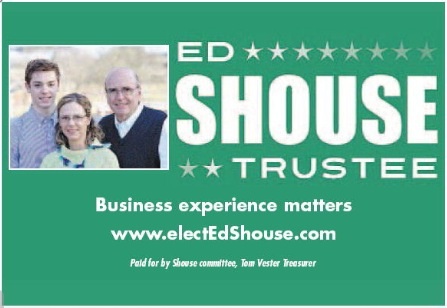 Elect Ed Shouse Here