UPDATE: It would appear that the Black Wednesday County Commissioner Pals Craig Leuthold and Phil Ballard played the system. The Trustee office runs as a fee office like the Criminal Court Clerks Office. The Property Assessors Office operates off the Knox County HR Payroll system. When Leuthold was shown the door by the previous Trustee (Good call John III) he should have cashed out with the Trustee office and NOT allowed to roll his unused time into Knox County's unused time. These are some serious questions that need answers. But don't expect answers to come from Philip's pals in the Knox County Law Department. It will have to come from the men and ladies in suits that either have the letters TBI or FBI on their business cards.
Original Post: Joy McCroskey is being told that she can not receive any comp or unused leave time pay since she became the Criminal Court Clerk in 2008 as officeholders are not eligible to receive comp or leave. As I recall, Former Trustee was not allowed to get his regular county employee leave time because he didn't ask for it in a timely manner.
So, that brings up Trustee Craig Leuthold. He was appointed on a Monday in July 2013. He was immediately sworn in as Trustee. At that point after being sworn in he was an officeholder. He went to his Black Wednesday County Commissioner pal/bud Phil Ballard and he authorized a payment to another officeholder. Based on the counties earlier positions with Sisk and McCroskey, Leuthold should be required to refund his payment to the taxpayers of Knox County. What say you?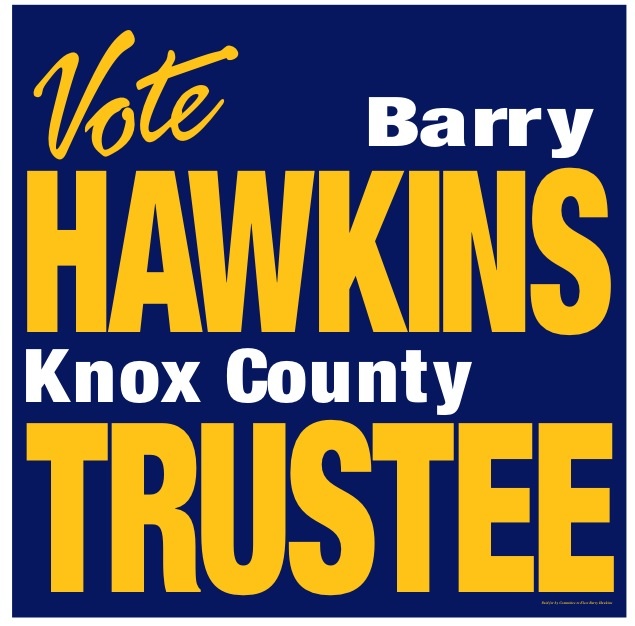 Vote Hawkins Trustee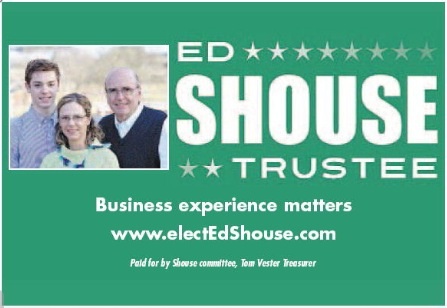 Ed Shouse Here