There is going to be some changes coming to Boomsday 2014, they are making it more like Thunder Over Louisville and I would think like Chattanooga's Riverbend. All details are not ironed out yet, however, Commissioner Amy Broyles jumped the gun and wanted a discussion item on today's County Commission Work Session about Boomsday 2014.
Visit Knoxville Head Honcho Kim Bumpas came to discuss what they can discuss at this point. They are still working out the details. Basically, the area on Neyland Drive will be a ticketed, secure area for $20 per person. Commissioner Broyles then began saying that the prices put she and her family out of attending and that she was unhappy that an event that began FREE for Knoxvillians is pricing families out. Broyles said that $80 for her family was just too much. Commissioner Jeff Ownby said that he and Amy agree on something. Bumpas said well I am glad I could do something, several people laughed. Ownby said that his son is a single father with an infant and can not pay $40 for he and his son to attend.
Chairman Anders then asked Bumpas to explain the pricing, Children 12 and under are Free, anyone with a Military ID are also FREE. So, with Broyles it should cost her family $40 and Ownby's adult son and his son, $20.
Broyles continue opposing it on the grounds that it was established as FREE. What Bumpas is hoping is to put heads in beds. Meaning people that spend nights in hotels for Boomsday. People drive and spend the night to visit Riverbend and I am sure Thunder over Louisville. As for Broyles issue that it was created as a FREE event and upset that the good section will be paid. Well in 1992, we paid less than $1 for a gallon of gas, today we pay at least $3.45 a gallon. Thanks in large part to President Obama who she supported in the election. Postage stamps use to be 10 cents now they are 49 cents.
Hopefully, Bumpas and Visit Knoxville will NOT give Commissioners FREE tickets since Broyles and Ownby pitched such a fit even before all details are finalized.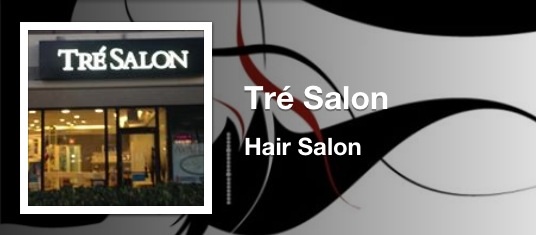 Contact Tre' Salon Here