Down in Chattanooga, my friend Weston Wamp is under fire for being compensated supposedly while on leave. The complaint (here) is because one of Weston's bosses said one thing while the other boss is saying something different. It would be interesting to see if Congressman John J. Duncan, Jr.'s opponent is receiving pay while campaigning. I was unaware that pay from an employer while running for Federal Office is considered a corporate contribution.
In examining the Congressman's opponents filings with the FEC, he has two and a half pages of unknown contributions. The unknown contributors are identified as being from Knoxville. If they know that much, how do that not know who they are? Within TN any contribution over $100 must be disclosed. I have discovered that any contribution in excess of $200 to a Federal candidate must be disclosed.
On his FEC filing on page 10 one unknown contributor on 3/28/2014 gave $366. The amount is very specific, it is hard to imagine an anonymously placed contribution just appeared out of no where.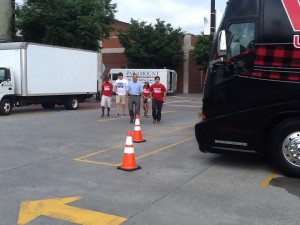 On his FEC filing page 11 on 6/16/2014 one unknown contributor gave $445. The amount is very specific and is hard to believe that sum of money just anonymously appeared on the doorstep of the Congressman's opponents doorstep.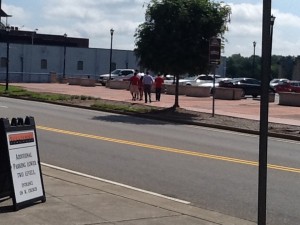 Below is a screen shot of page 12 of the FEC filing where the remaining unknown contributions and contributors are identified.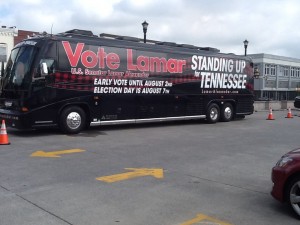 A local business in West Knoxville has hosted Congressman Duncan's opponents message on their electric billboard for several months. If they are an LLC, that would be a legitimate contribution. If they are a corporation, it appears not to be a legitimate contribution. Additionally, on Friday FM radio station WNFZ Knoxville Talk Radio had the Congressman's opponent on air for three hours. Periodically, the Rude Awakening talk show host Mike Howard would say, today's show is brought to you by Appalachian Business Communications. Again, if the company is an LLC it would appear to be a legitimate contribution. If it is a corporation it would appear not to be an legitimate contribution.