The Knox County Commission on Monday watched the inaugural Knox County Junior Commissioners conduct their mock session. The mock session completes the work of the Junior Commission for this year.
As part of The Junior Commissioner provram, the students watched a Commission meeting, sat with their Commissioner at a Commission meeting that included participating by asking questions or giving feedback.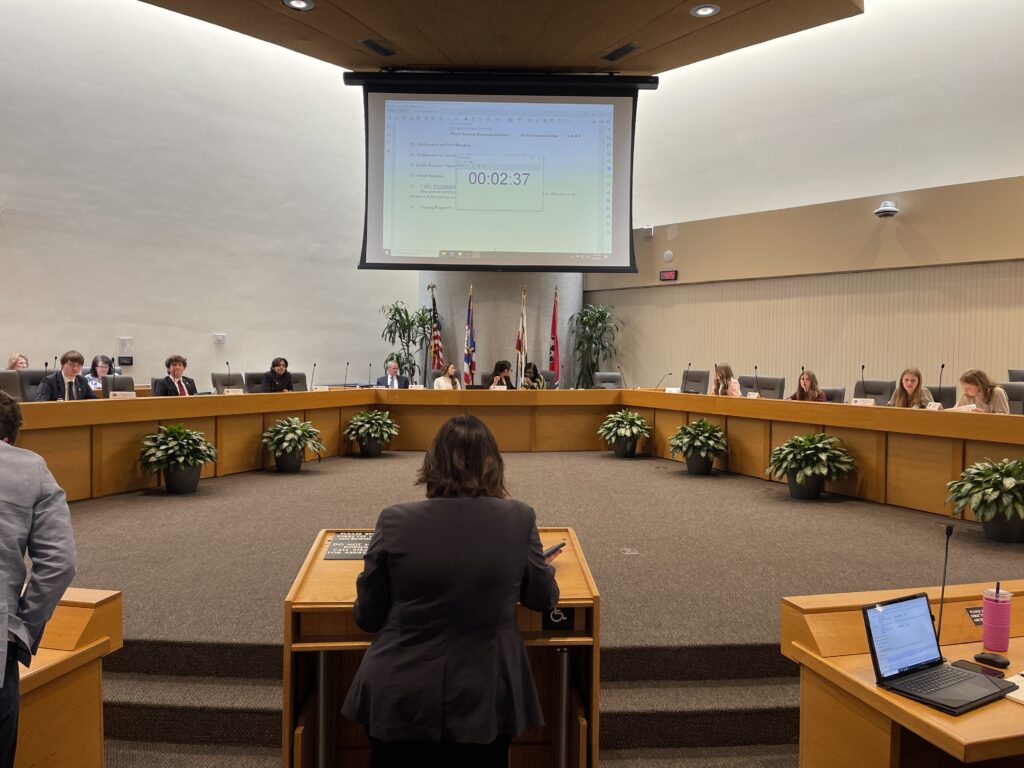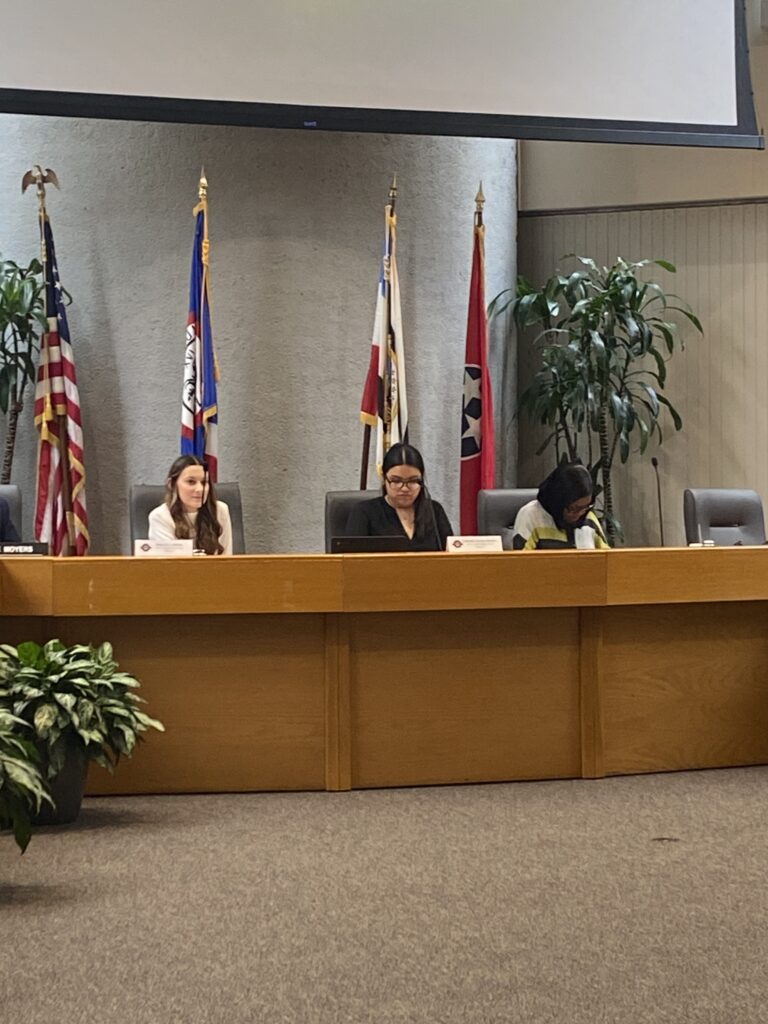 The Junior Commissioners were challenged to attend an event with their Commissioner in the district community.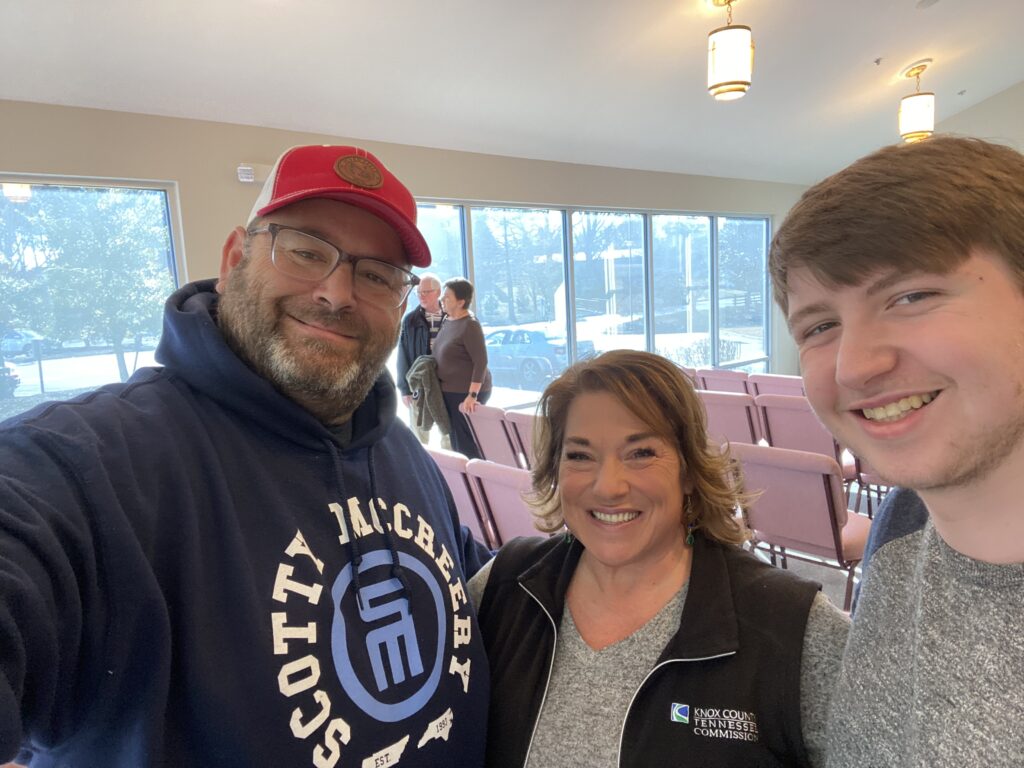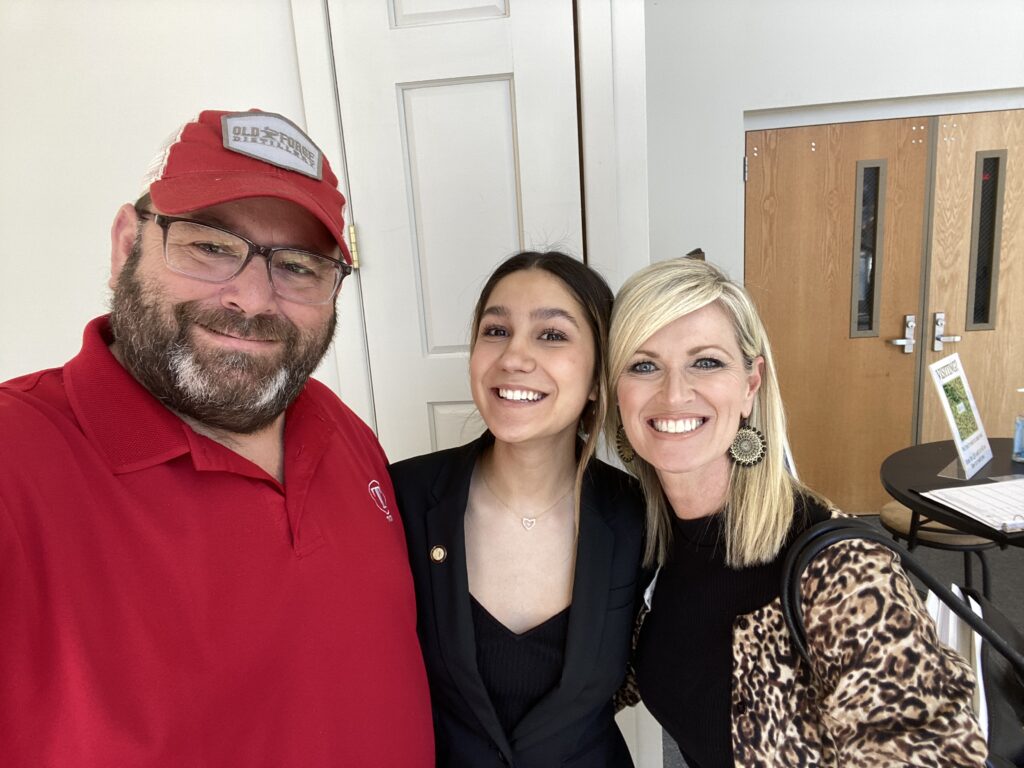 District One Caroline Scoonover, Junior at
West High School with Commissioner Dr. Dasha Lundy
District Two Gabriela Sánchez Benítez, Junior at Fulton High School with Madam Chair Courtney Durrett
District Four Ethan Coffey, Senior at Christian Academy of Knoxville with Commissioner Kyle Ward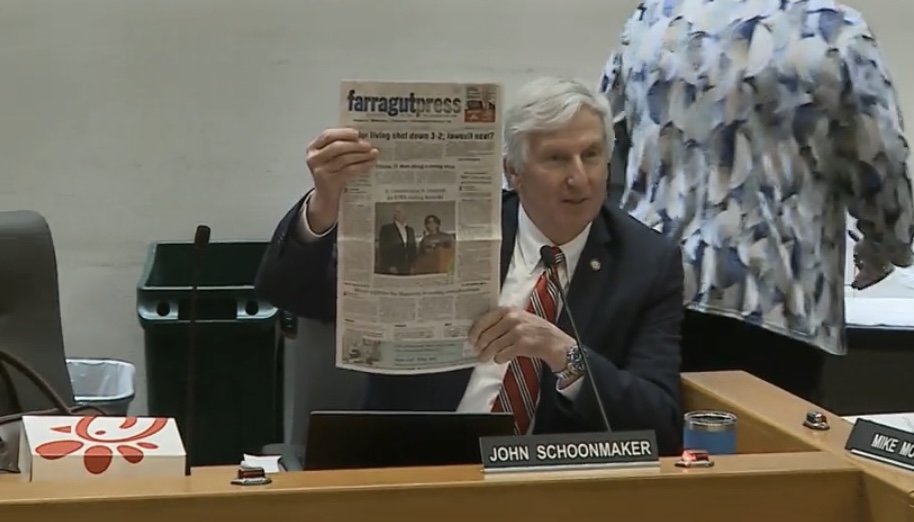 District Six McKayla Muse. Senior at HomeLife Academy with Vice-Chair Terry Hill
District Seven Lily Hutchison, Senior at Halls High School with Commissioner Rhonda Lee
District Eight Madelyn Dyer, Senior at Berean Christian School with Commissioner Richie Beeler
District Nine Emily Child, Junior at South Doyle High School with Commissioner Carson Daily
At-Large, Seat Ten Ella Parker, Junior at
Bearden High School with At- Large, Seat Ten