One of my sources in the Southwest quadrant of Knox County went out to see how the traffic at the New Southwest Elementary School, I mean Northshore Elementary School flowed on day one. No need for words to describe it, here is a view. Hopefully, changes will be made. It is Knox County, probably NOT gonna happen.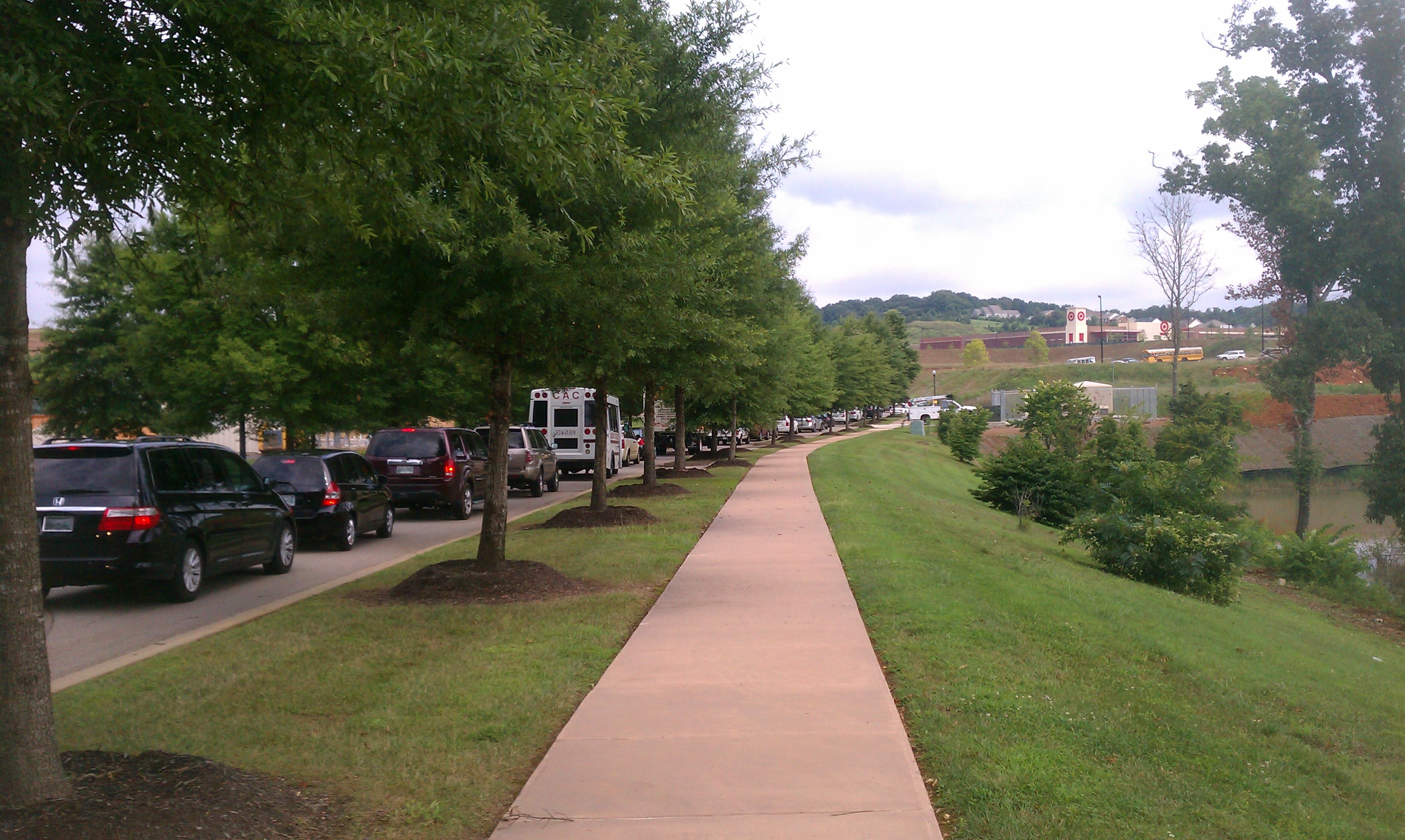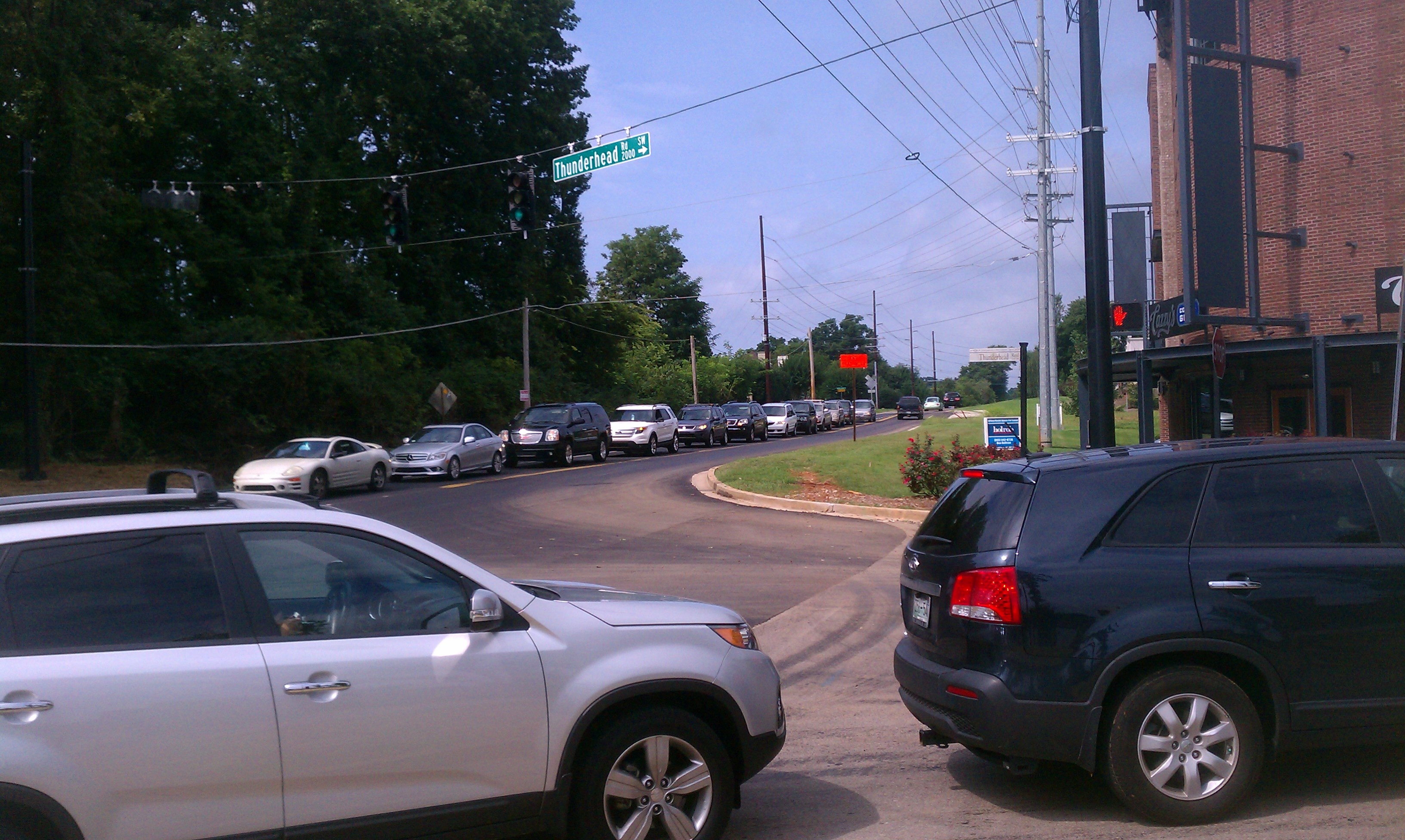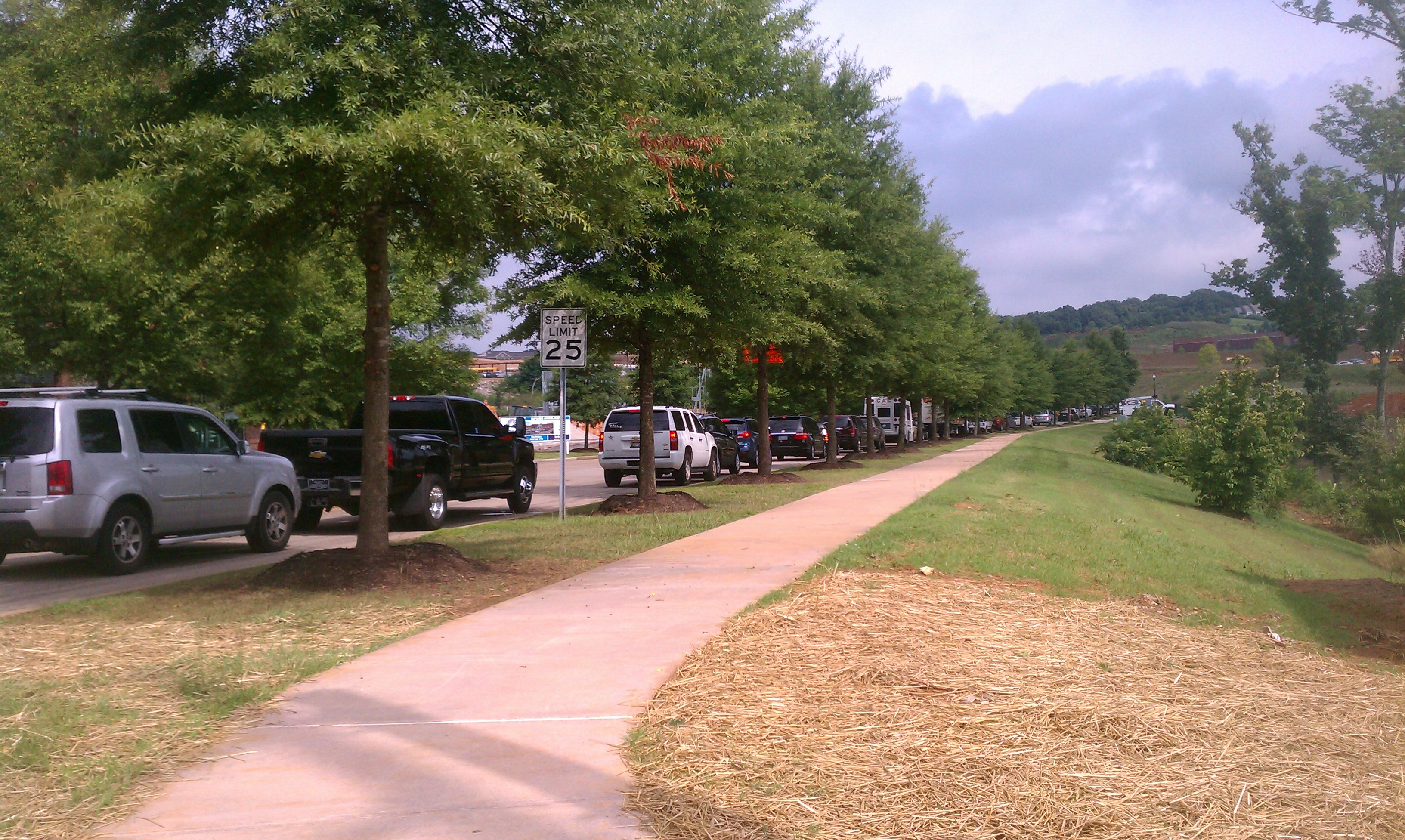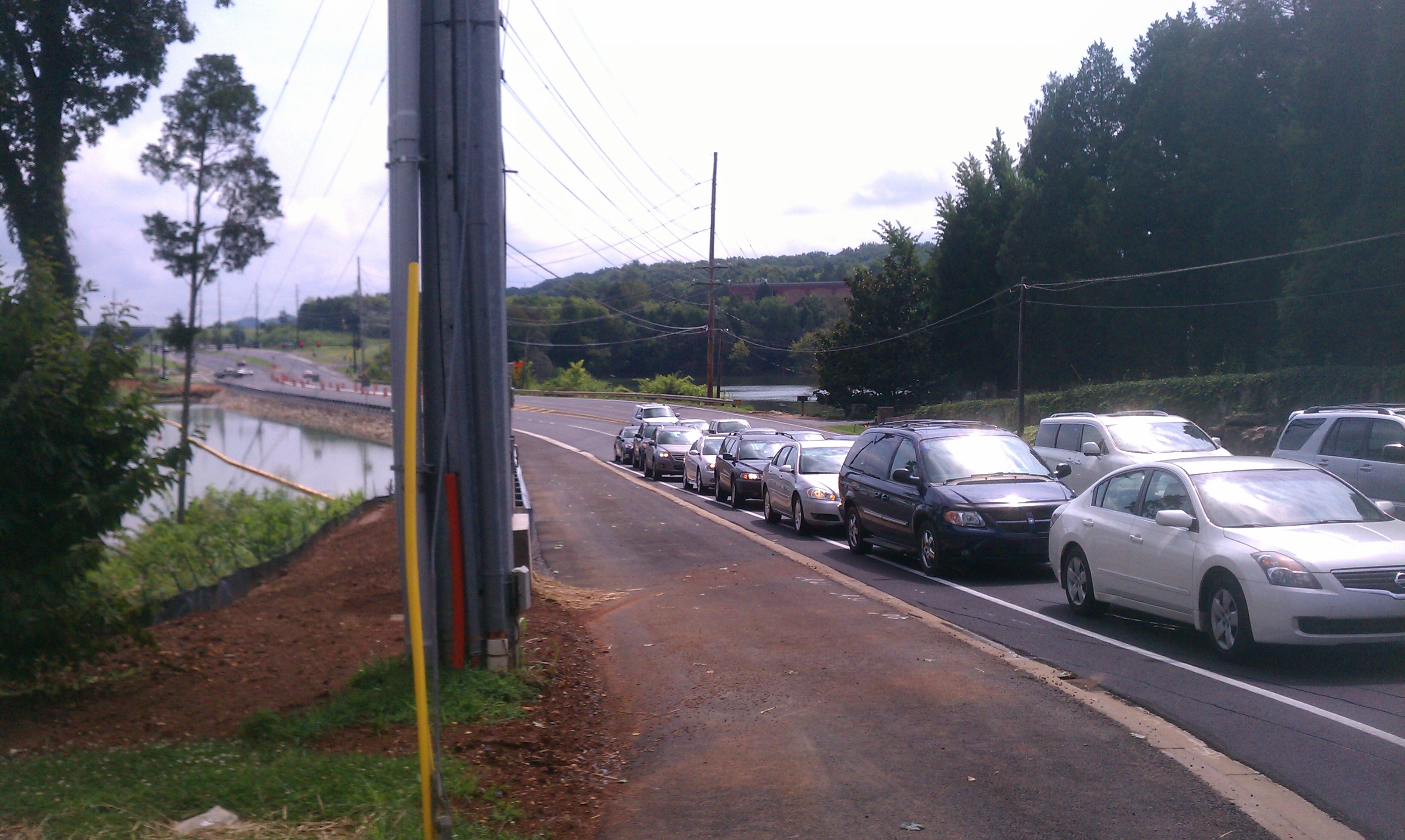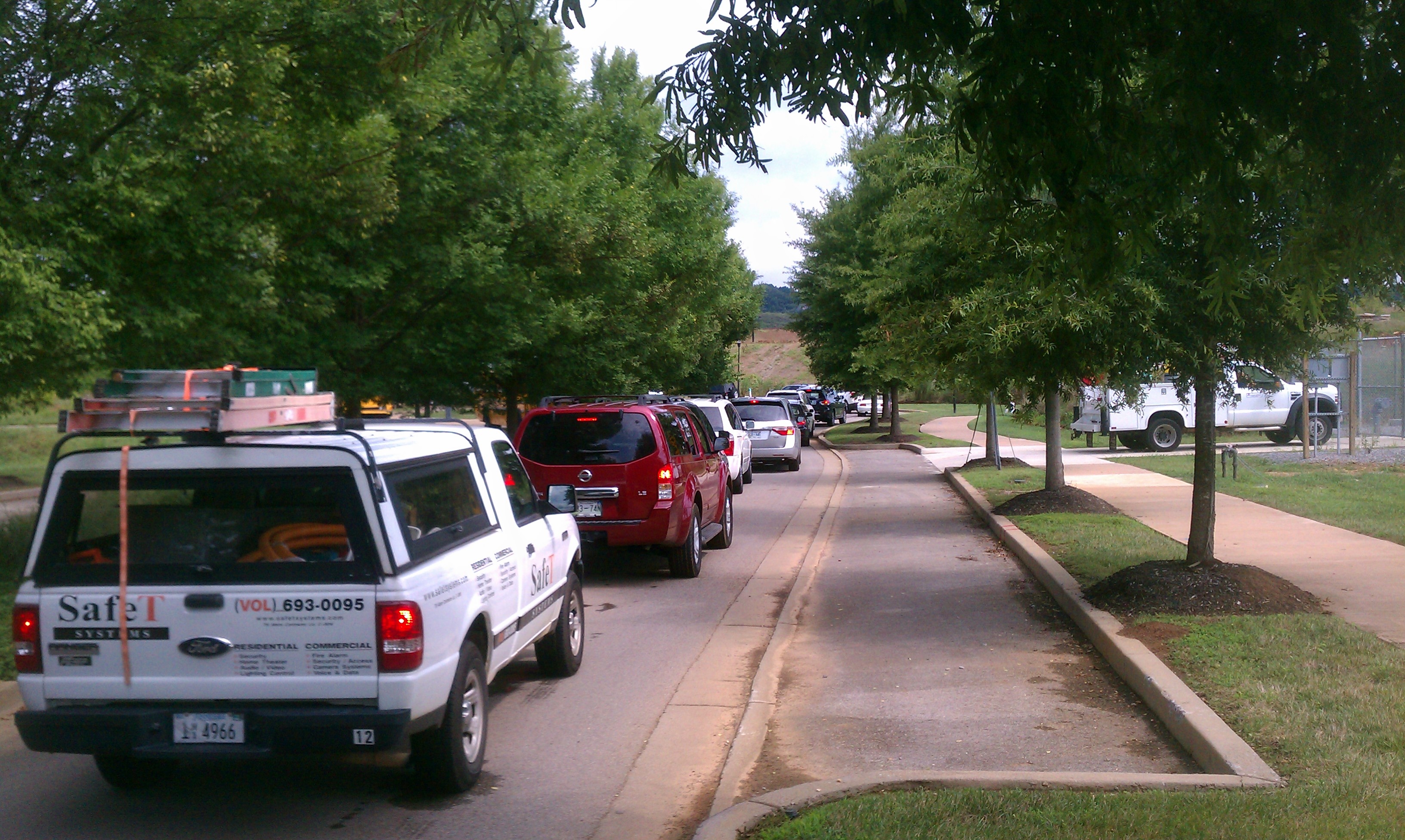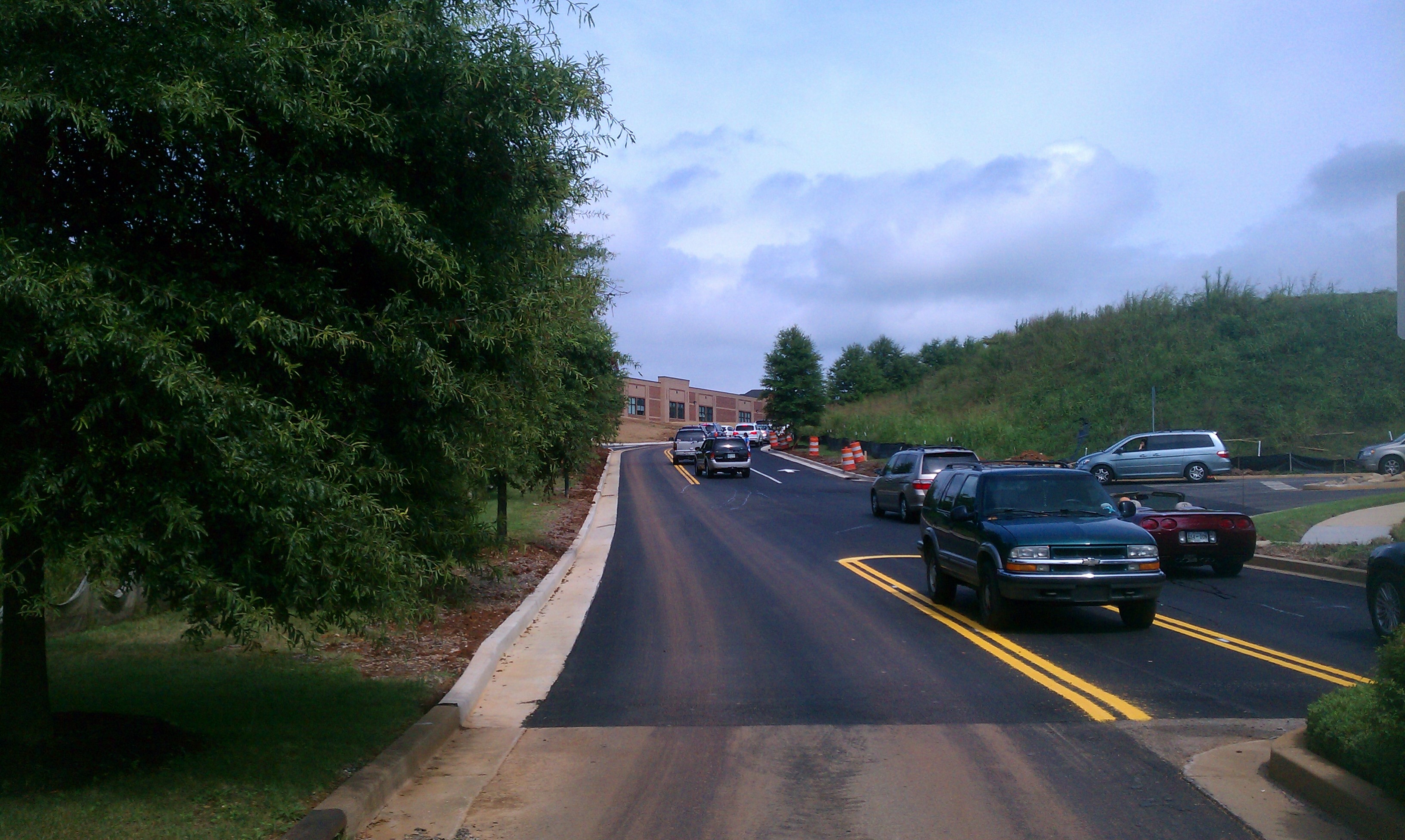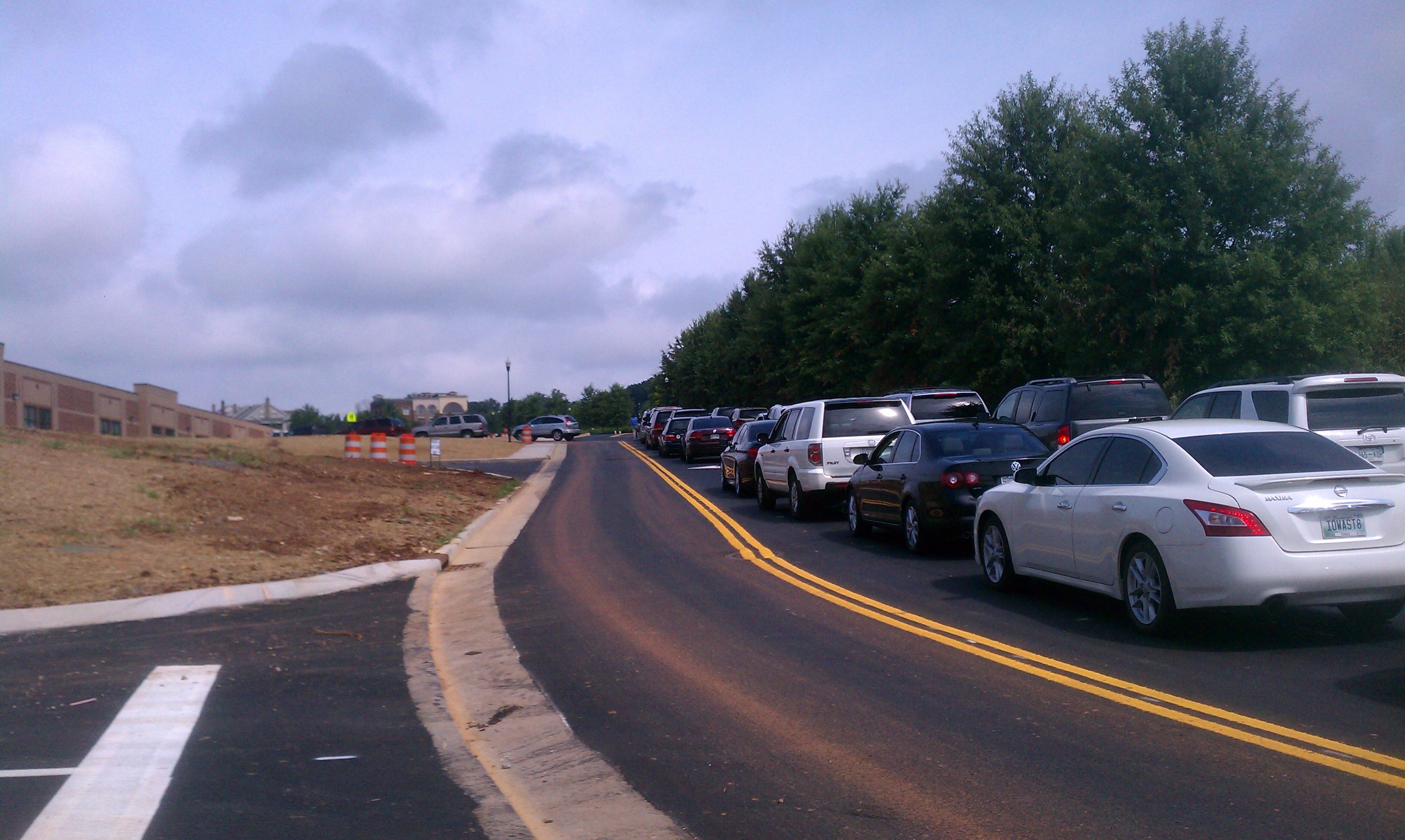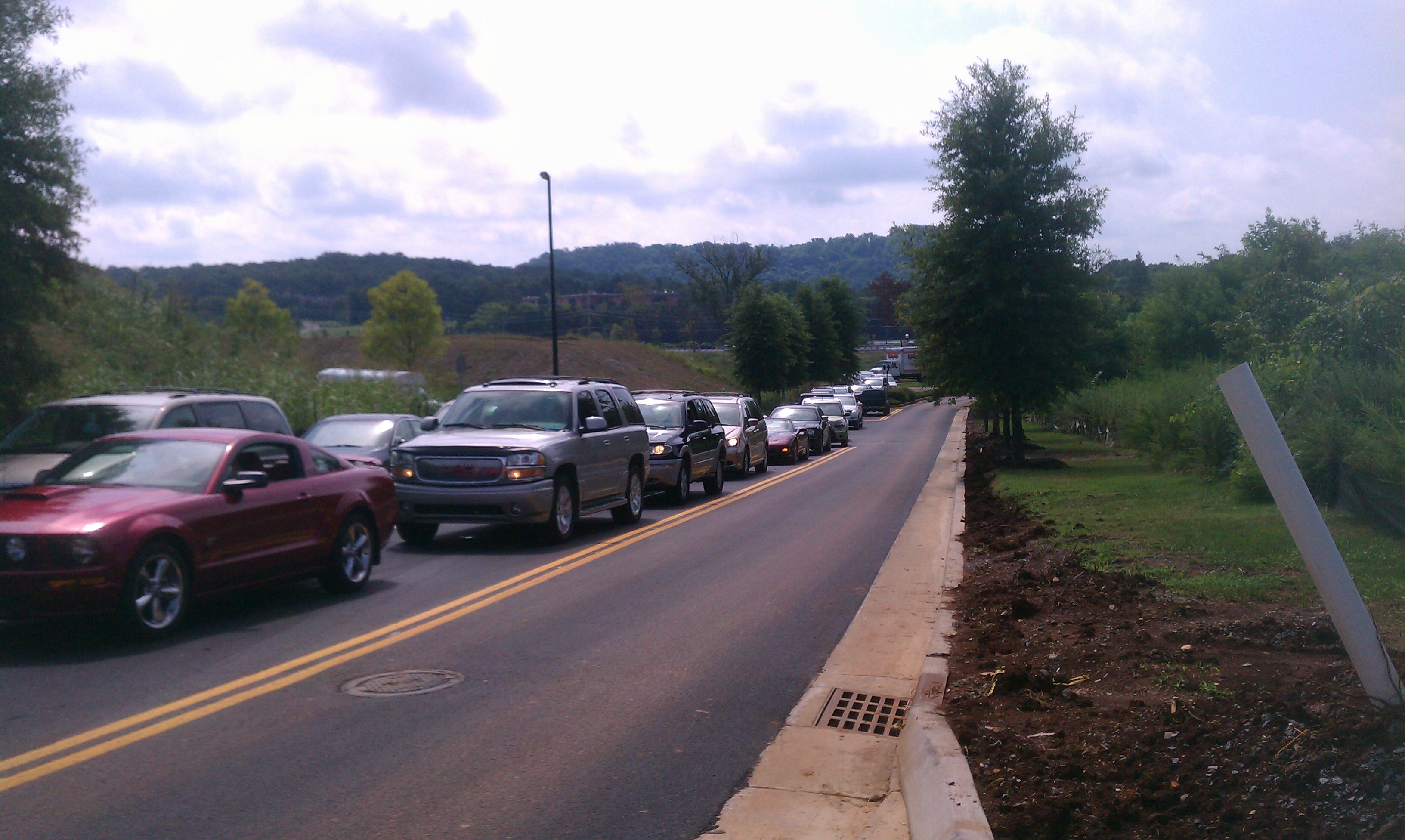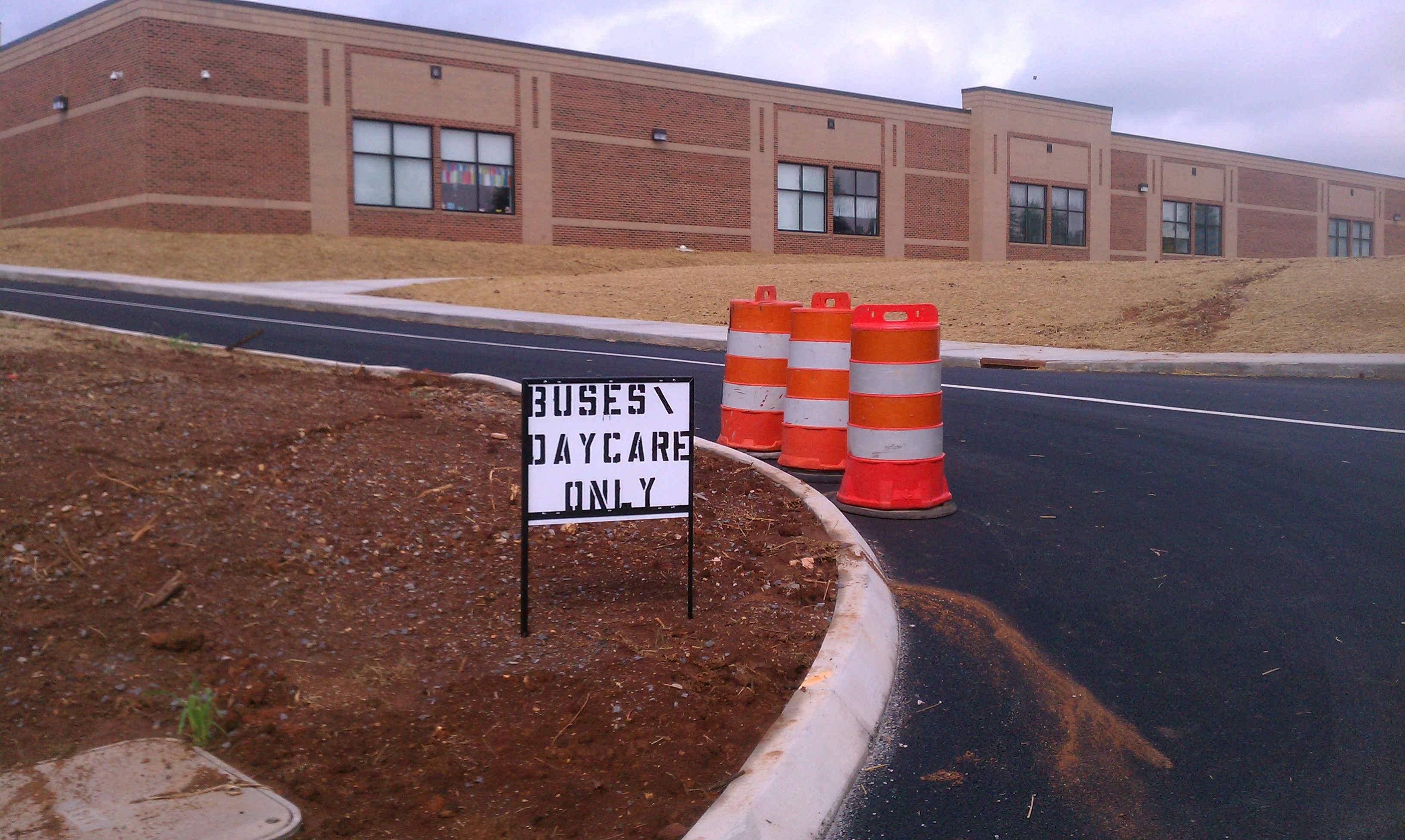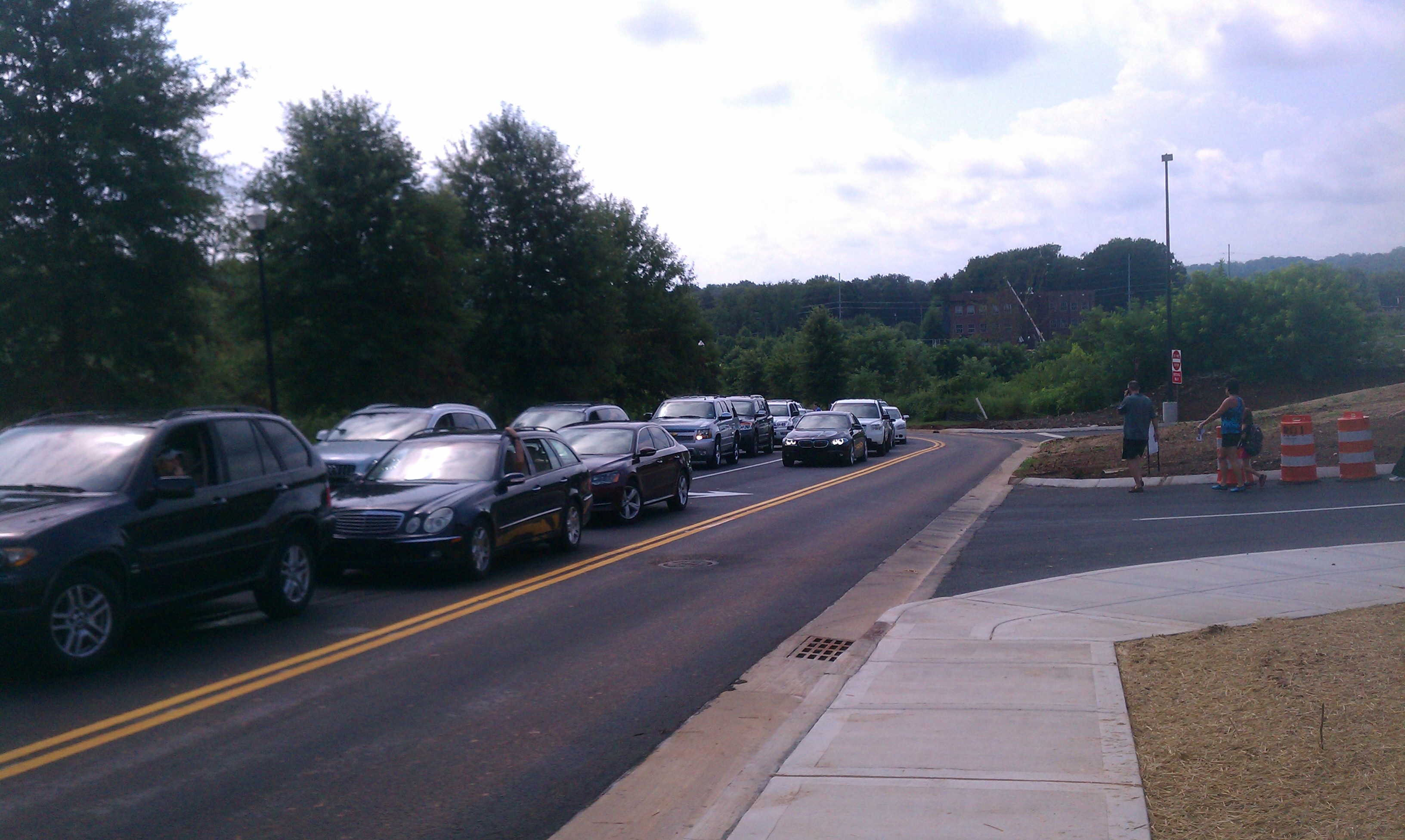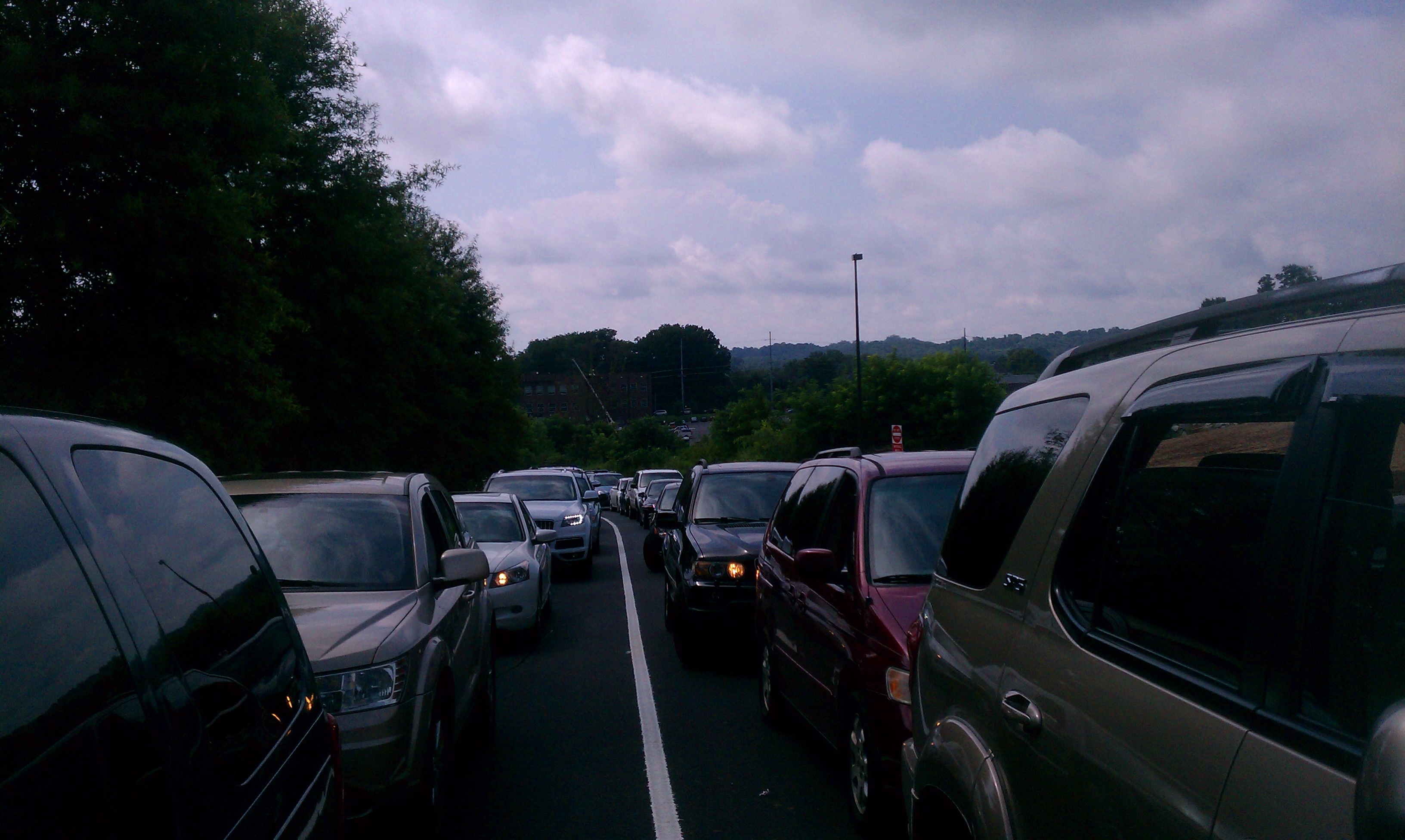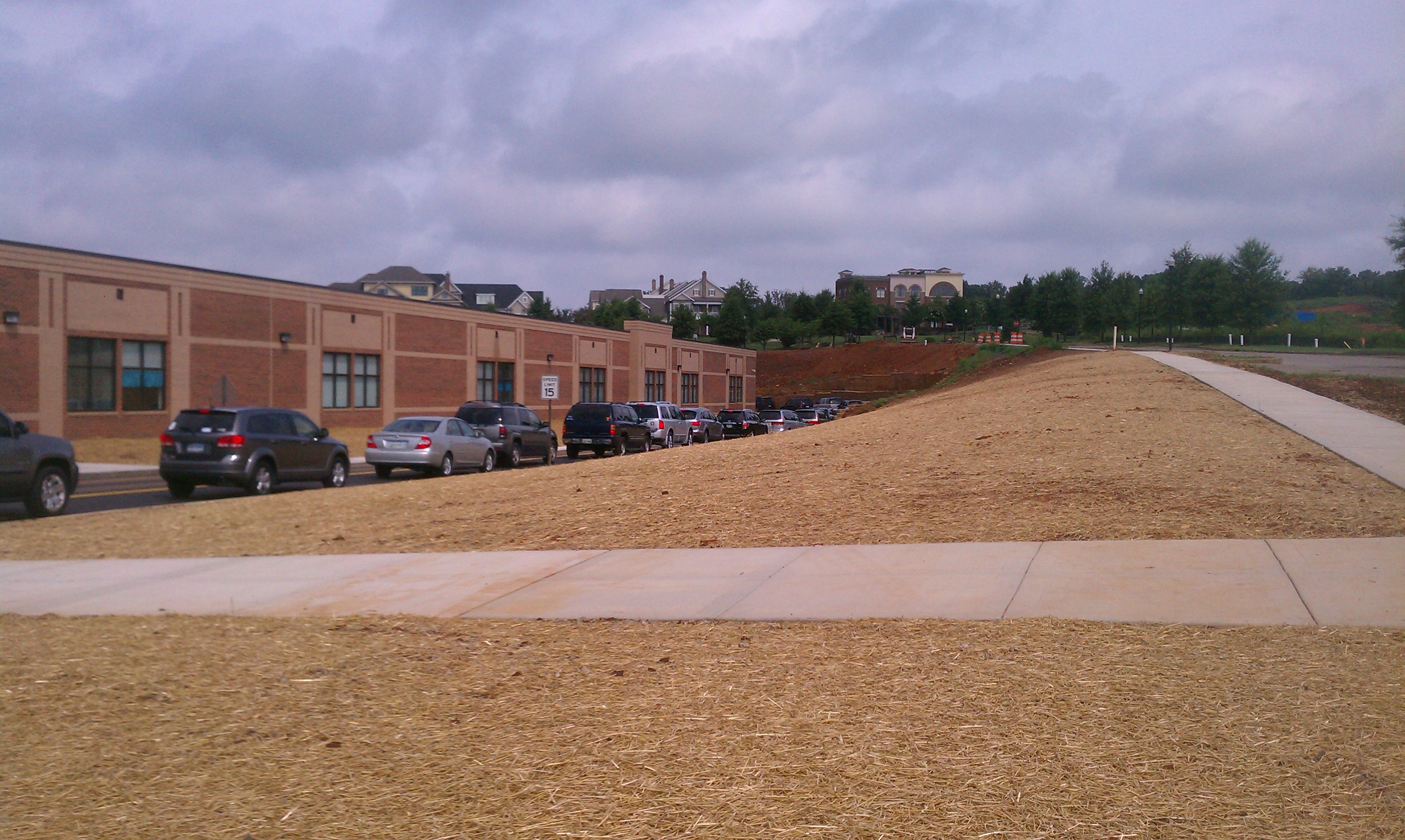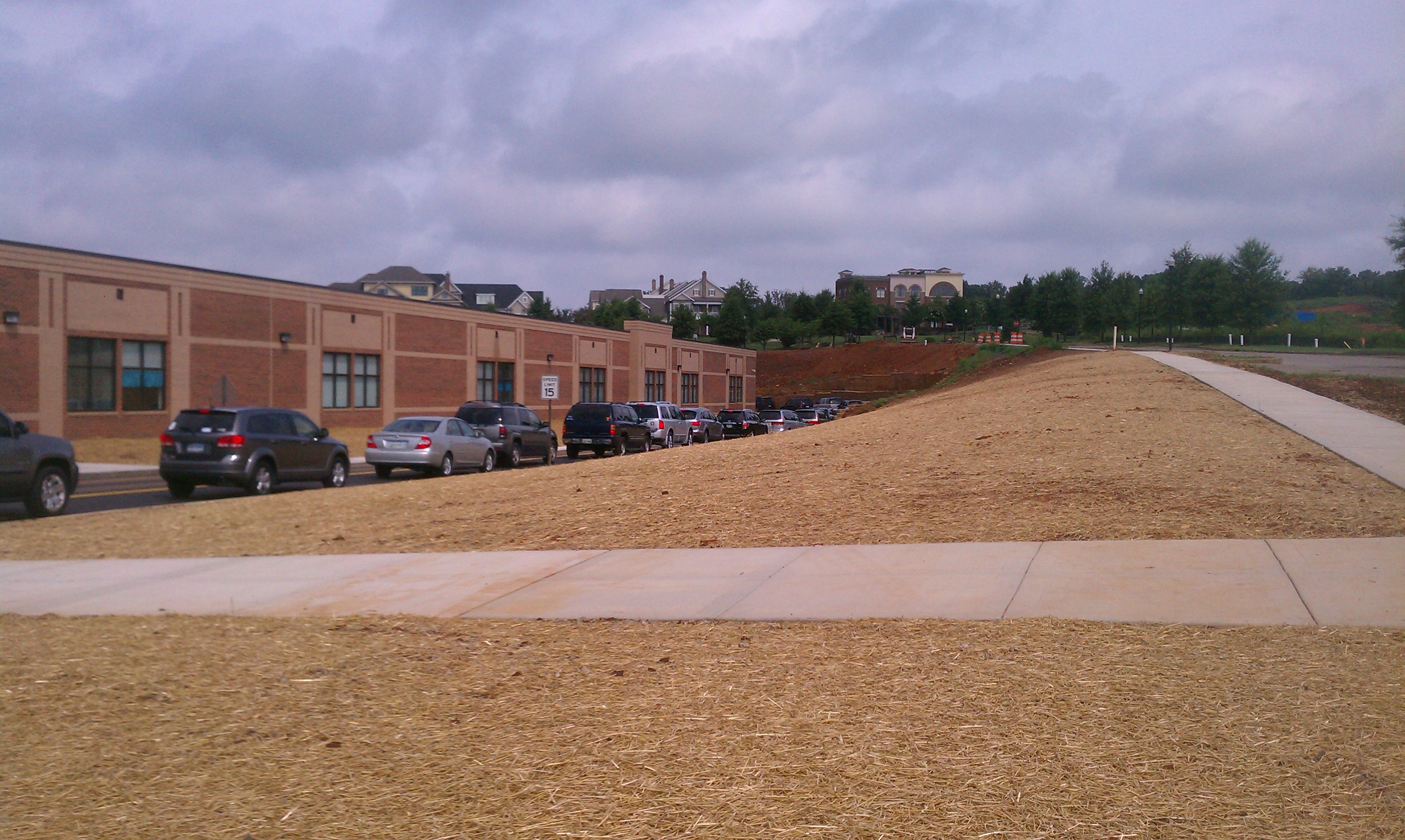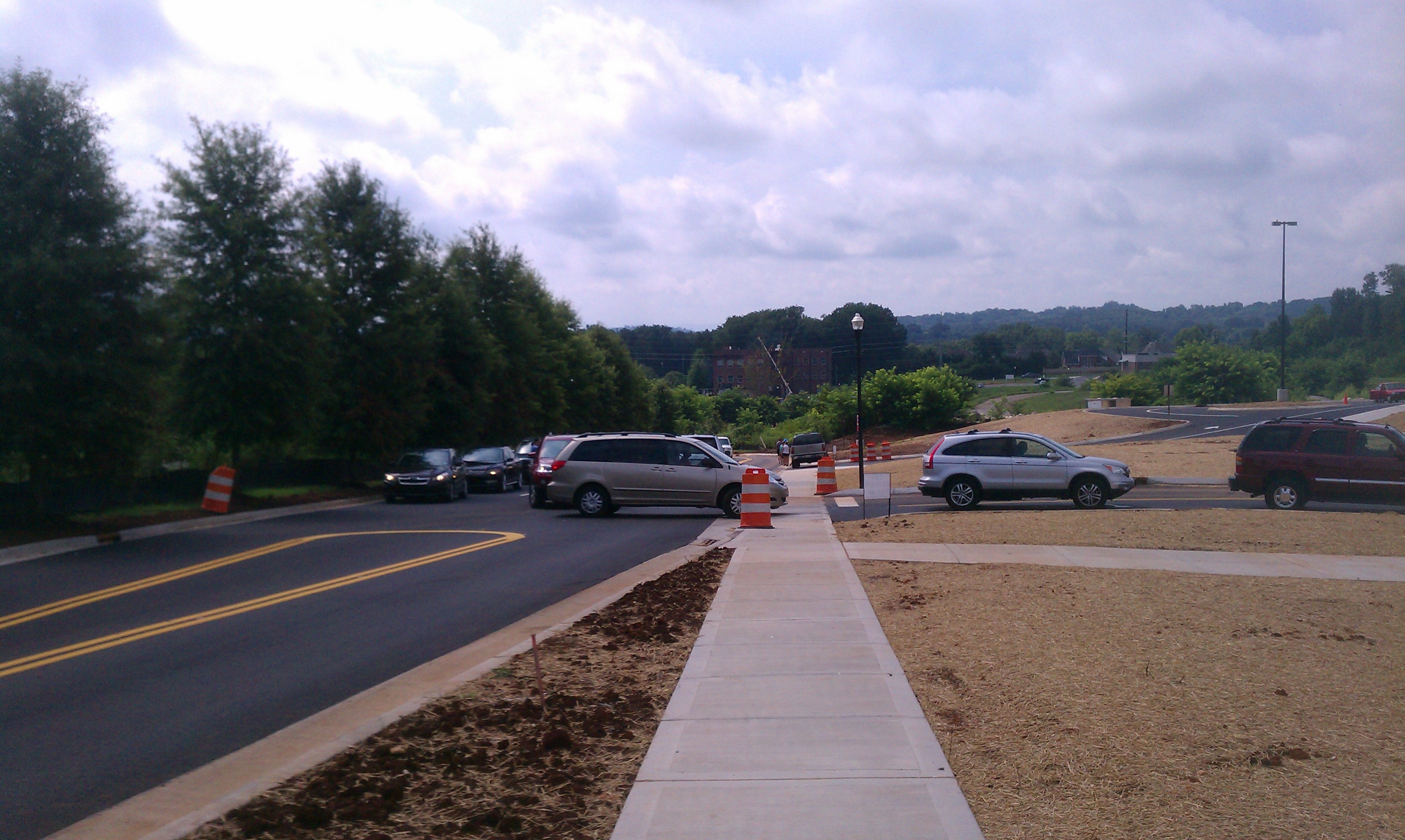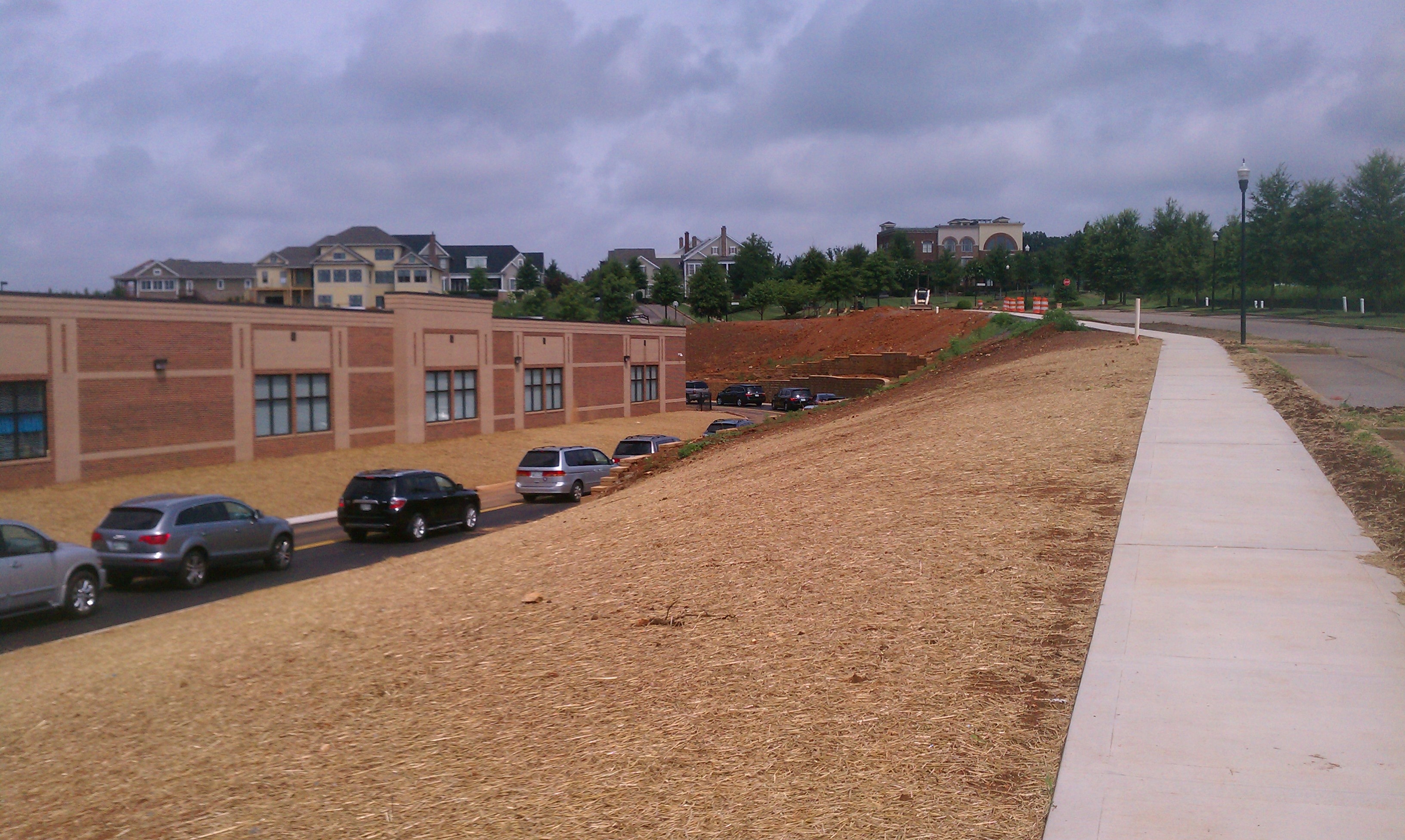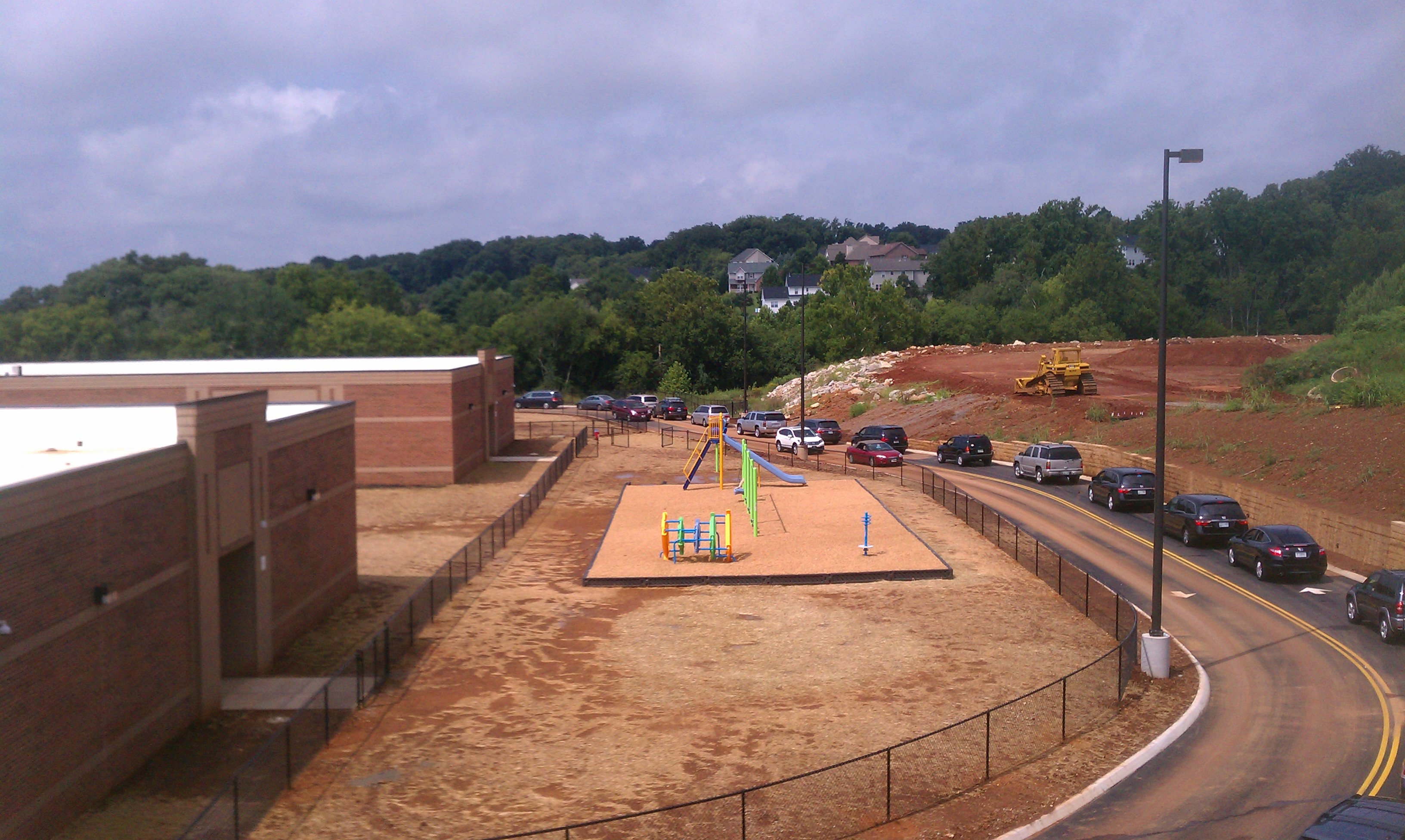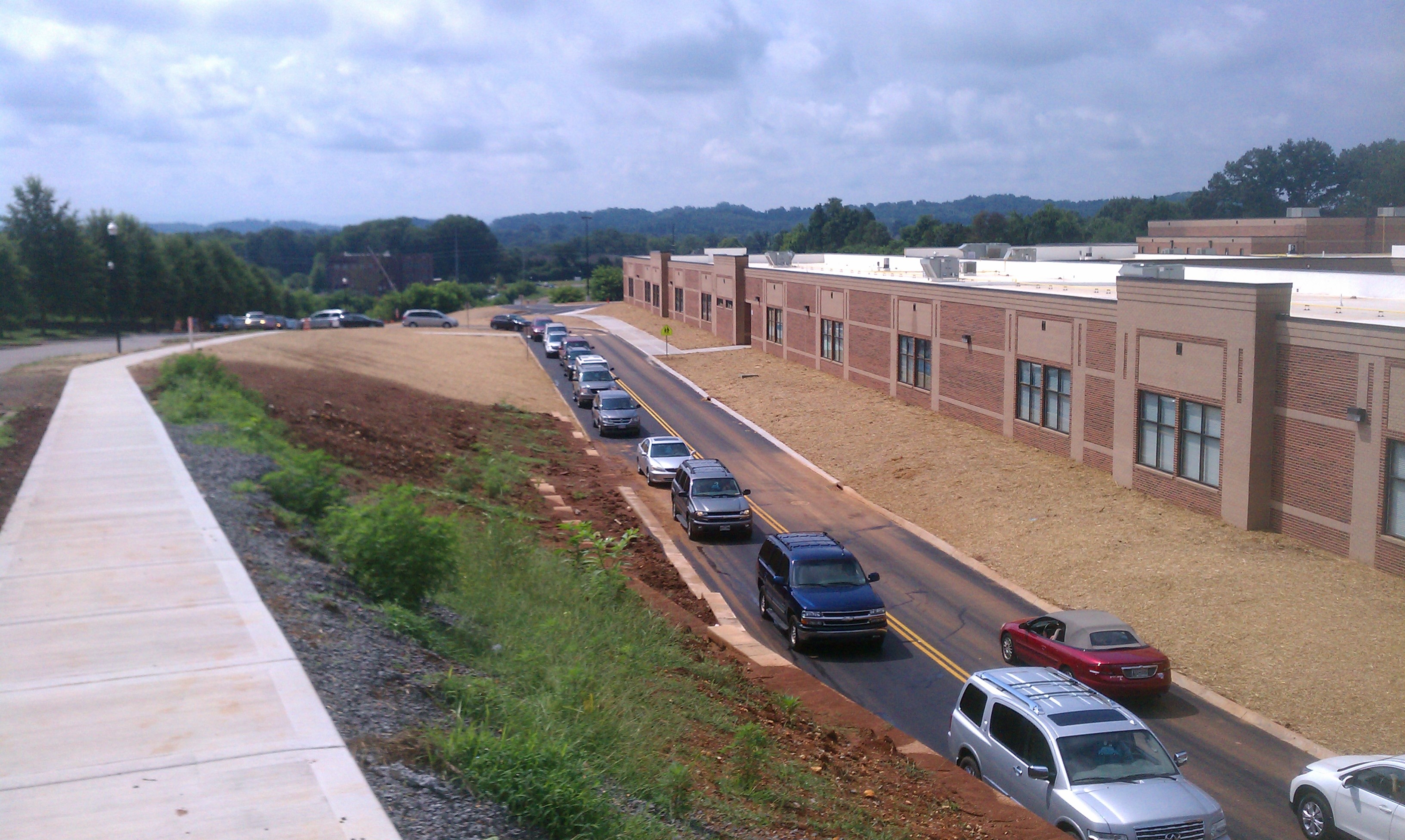 Smokey – A New Book by Tom Mattingly, The Vol Historian



Order your copy from the UT Press!