A School Resource Officer aka "Barney Fife" in Cumberland County reacts to a parent attempting to abide by Tennessee Code Annotated in determining how their kids will be dismissed at the end of the school day.
The Officer is a public employee and as you watch this video, you will see he gives consent to being videotaped. So, when it goes viral and Cumberland County gets a lot of attention, no one can complain. Well, they can but it is just a consented video.
I bet "ole Barney" felt important taking the dad out in cuffs during the school dismissal.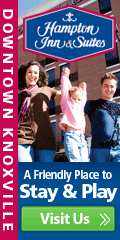 Click for more details.