The 'career killa' over on Screams From the Porch mentioned the Duncan family in an after post of the Robert Lawrence Smith departure from the School Board race.
It reminds me of the time that Smith stood outside Calhouns on the River and accused the Congressman of personally attempting to intervene in the Commission and Trustee discussions. Smith made accusations of the Congressman that anyone that knows the Congressman know there's no way the Congressman did what Smith alleged.
Secondly, the female constituency was still remembering when he inserted foot into mouth on Commissioner Amy Broyles attending a conference on women in government.
So it's been a rough time being Smith, so an exit and a time to spread some time was appropriate. The one mistake Smith made yesterday was when he mentioned the possibility of running for Congress. It would be best to just fade away for a while.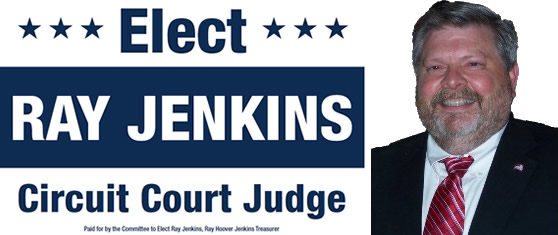 Visit Ray Jenkins Here