Today former Knoxville City Councilwoman Jean Teague passed from this world into the realms of Glory for Eternity.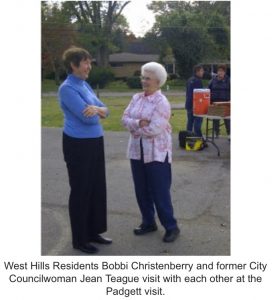 She and I got to know one another best in 2005 when I became Knox County GOP Chairman. Ms. Teague was ALWAYS supportive and an encourager.
When i think of West Hills, I think of three ladies, Ms. Teague, Mrs. Bobbi Christenberry and Mrs. Barbara Pelot.
Ms. Teague's memory will carry on and as new members are elected to council this year, they would do well to talk with people that served with Ms. Teague and do well in replicating her style of representation.