As a TRUTH blogger, I blog TRUTH, late last week rumors began to fly about the Senior Pastor of First Baptist Concord.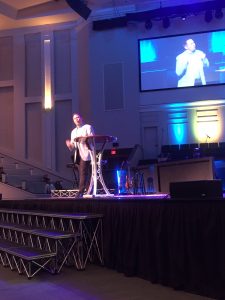 John Avant announced today that he will step down after the September 10, 2017 service. He will become President of Life Action. You can expect to see, read and learn more about Life Action on BrianHornback.Com in the future.
If you hear ANYTHING other than what is said below about Avant's departure. It is a rumor, gossip or lie. At the Mega Bullhorn of TRUTH, we deliver the TRUTH.