All TN water ways are Free Fish Saturday today, meaning you can fish without a fishing license. In Knox County, the Cove at Concord Park was the place to be. TWRA had free bait and fishing rods and reels for the kids to use. The TN Valley Sportsman Club cooked hotdogs and gave out potato chips and ice cold water. At NOON, a drawing for free fishing gear was held. Good crowd and another great year.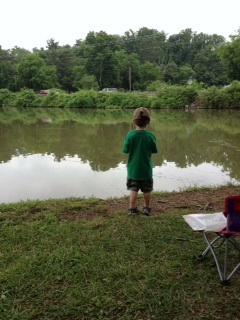 All ages were there this morning, young ones were learning how to fish.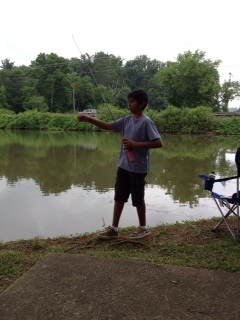 Teenagers were perfecting the skills that they have learned over the years.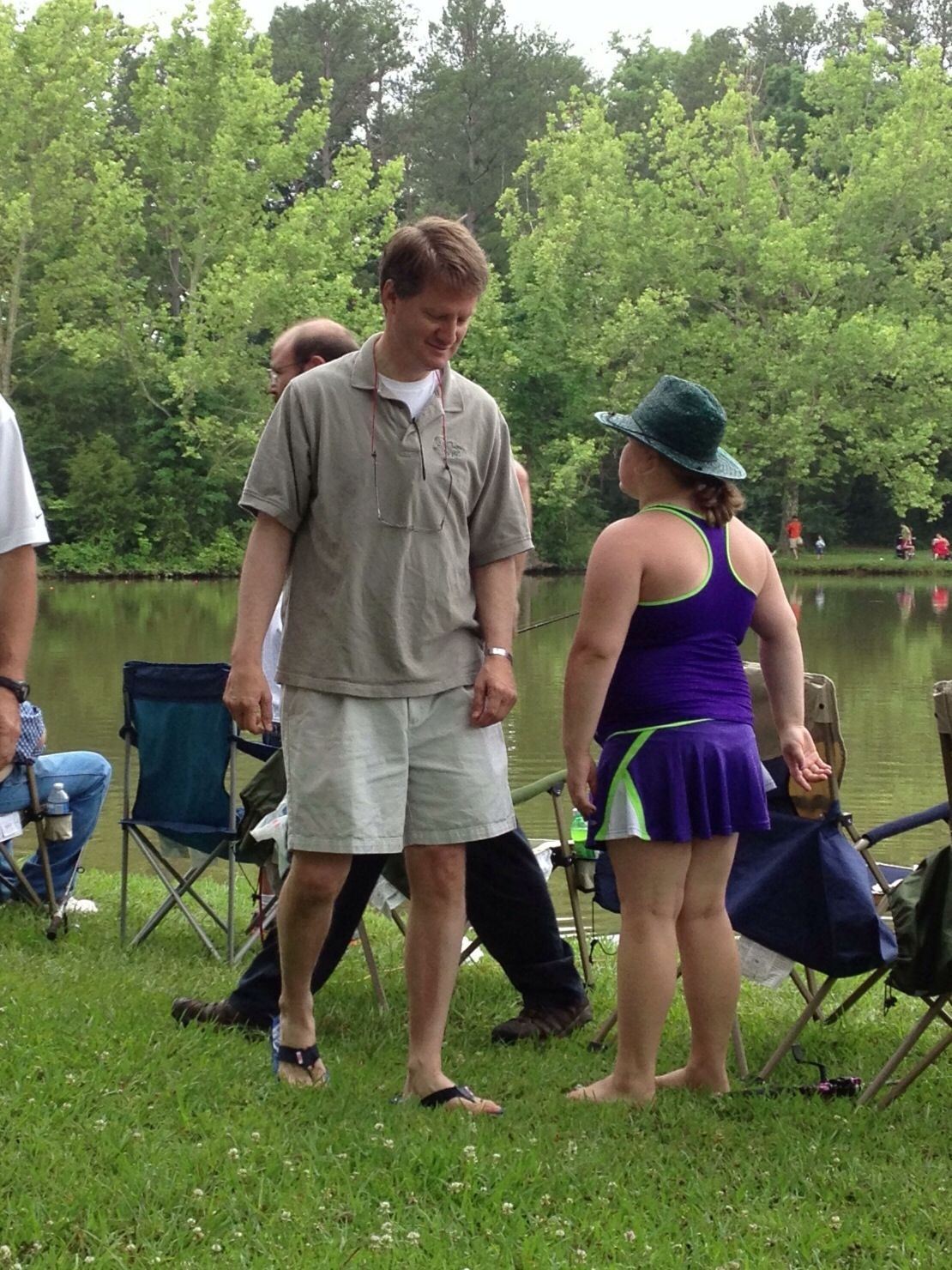 Knox County Mayor Tim Burchett was learning the skill and seeking advice.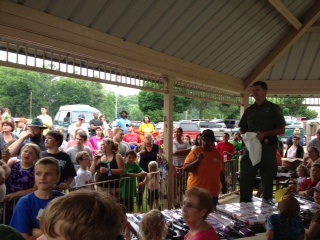 A view of the crowd for the door prize drawings.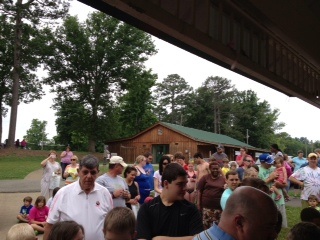 The overflow crowd for the door prize drawing.