Phil Robertson of Duck Dynasty apparently expressed his views about gays in an article for GQ magazine and now A&E has removed him indefinitely from the show.
Free Speech be damned! A cable channel can remove someone from a show because he answered a question with his own views. Next thing you know, public figures will begin suing over reports of what they say. Oops!
Read the AP story here that I got from the Chattanooga Times Free Press website.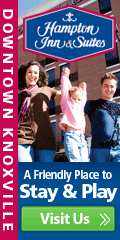 Click for more details.