Georgiana Vines over at the Big Metal Shed on the Hill had the exclusive about Kim Sepesi Severance and Robert Lawrence Smith, the current Commission Vice Chair concerning the Seventh District School Board seat.
The Commission Vice Chair told Vines he would be picking up a petition. It is kinda odd that he is stepping down the ladder of elective office food chain by moving from County Commission to School Board. Two of his colleagues Mike Hammond is moving up in seeking the Knox County Criminal Court Clerk position and Ed Shouse is moving up in seeking the Knox County Trustee position.
It has been believed (among political insiders) that the Commission Vice Chair had his eye on the Trustee's position. That is why he went after Trustee Duncan before the facts were presented and then he went on WATE and accused Congressman Duncan of trying to silence him. I don't think the Duncan's have forgotten that.
But, who could challenge the Commission Vice Chair? There are two candidates that have beaten him to getting a petition. One is Danny Kirby, who has picked up a petition for School Board and County Commission Seventh District. I will learn more about him and post it later.
There are rumors of Knox County Republican Party First Vice Chair Buddy Burkhardt being asked, persuaded to run for the Seventh District School Board. There have been a lot of effort in encouraging former Knox County Commission Chairman Scott Moore (2002-2008) in running for the School Board seat. He is the father of two currently enrolled Knox County School children.
But also, a petition was picked up Friday by Zachary Wishart. Wishart is a young man that has had an interest in public service. He worked in the campaign of one of the Commission Vice Chairman last opponents. The Commission Vice Chair was not happy with Wishart and made his view known to Wishart on Election Day.

Wishart is a graduate of Halls High School, attended Pellissippi State Community College and is currently a student at Liberty University. Wishart ahas worked as an Office Assistant at Retirement Financial Solutions. He has been an Affiliate Broker with Elite Realty and is currently an Affiliate Broker with Keller Williams Realty. In addition, he is on staff of the Youth/Children's Ministry at Salem Baptist Church a very active church in the community.
Now, before you say a young single male can not win a School Board election. I remind you of a very young Harry Tindell that was elected to the Second District School Board and moved on to a stellar career representing a portion of Knox County citizens in the State legislature. Tindell opted not to seek re-election in 2012 and Gloria Johnson was elected in the General election to succeed him.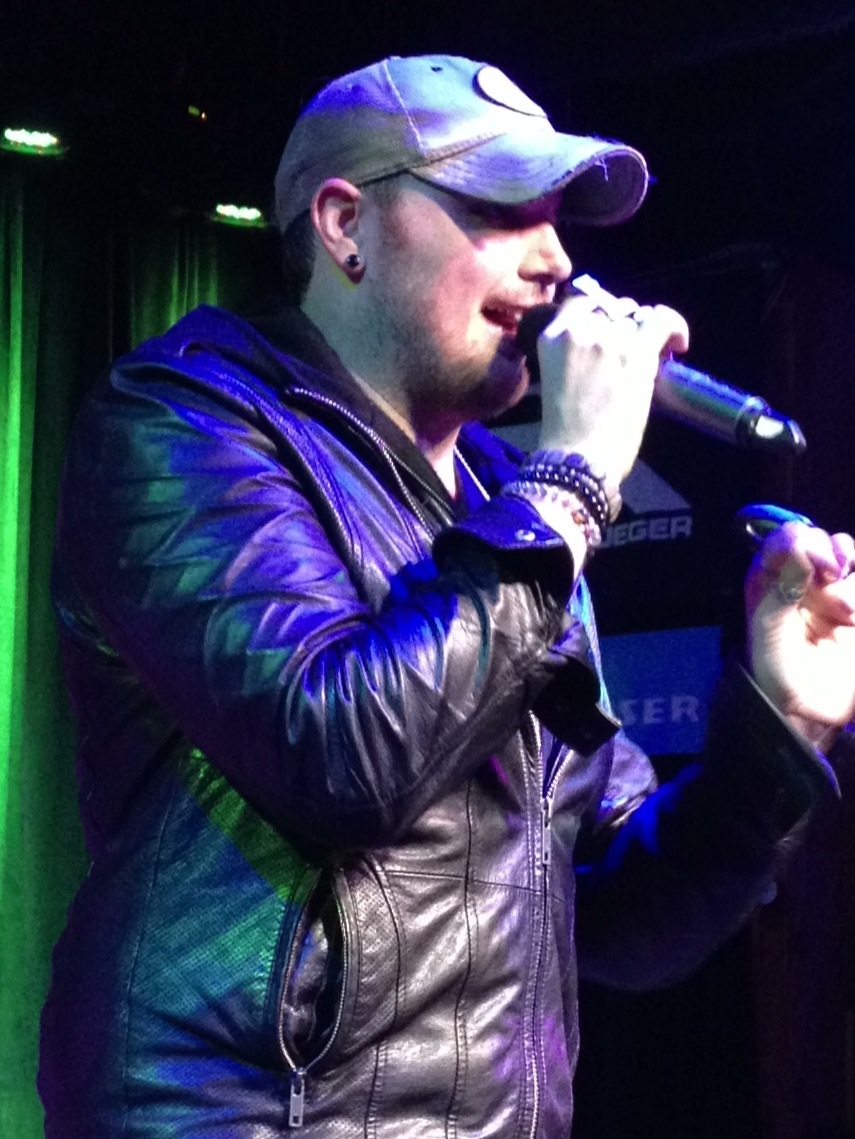 Check Out JohnnyT Here