A collaborative effort between the Knox County Health Department (KCHD) and Coordinated School Health, the Youth Health Board serves as a forum for young people to affect the wellbeing of our community through programs, volunteer activities and health-related projects. This youth-driven group provides opportunities for the students to partner with health professionals from KCHD and other community groups to explore and take action on a variety of issues. The members are selected from an applicant pool of high school students who demonstrate strong leadership skills, a commitment to the community and an interest in health-related topics.
Youth Health Board members are responsible for serving a one-year term (August 2014 – April 2015), participating in service activities and attending monthly meetings. Past activities of YHB include:
Creating a public service announcement focused on the negative effect of bullying; Providing feedback to the school nutrition program;
Working with the Knox County Health Department to develop and host a Healthy S.W.A.G. conference for teens; Developing a media campaign for tobacco use and secondhand smoke awareness; Hosting health fairs for youth at local elementary schools; Conducting volunteer projects at the Boys & Girls Club; and Raising money for St. Jude Children's Research Hospital. Here is the link to the application packet.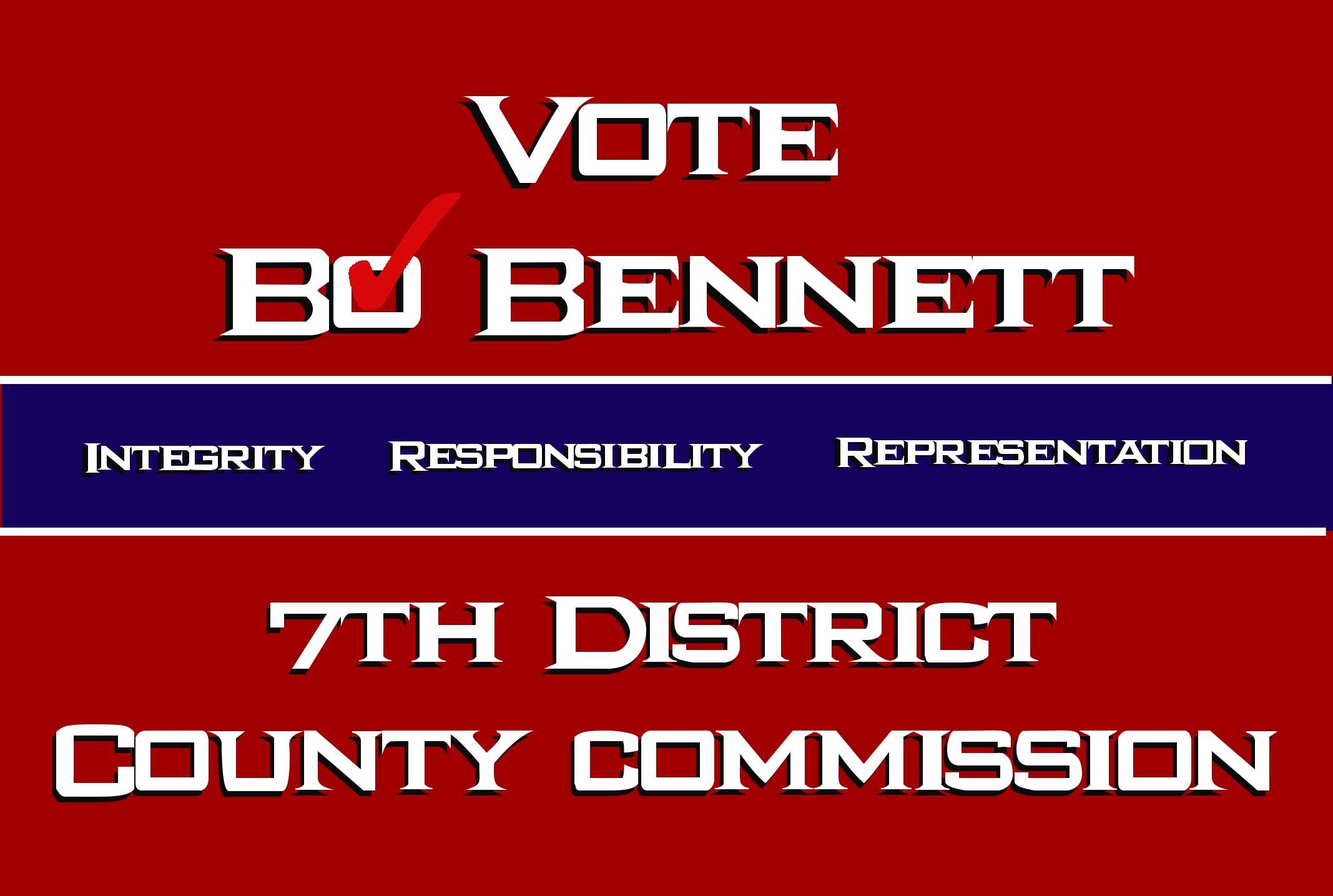 It's Bo Time