This blog has been no fan of McCroskey or the operation of the Criminal Court Clerks Office. I see a loophole that McCroskey may be able to utilize.
According to this story from WBIR. Knox County officials are not authorizing the payments of Joy McCroskey and her Deputy Janice Norman because the ordinance stated that the office must use the county payroll department. McCroskey's office does not use the county's payroll system. So, if she has $20,000 within her salary suit, then she could issue the two checks to herself and Norman saying that the county ordinance authorizes it.
As for her attendance record. I would like to see several folks in positions of second in command that have great authority but are not elected officials attendance record. Because there are several people that I have been told are not full time bureaucrats as they are being paid to do. Maybe when I get a minute or two. I already have experience with getting scan records.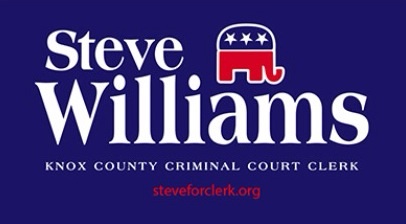 Visit Steve Williams Here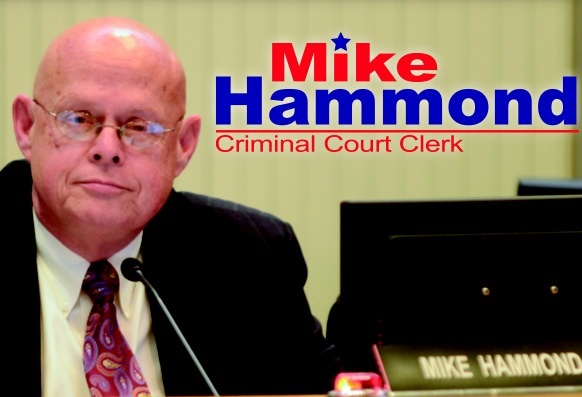 Mike Hammond for Clerk