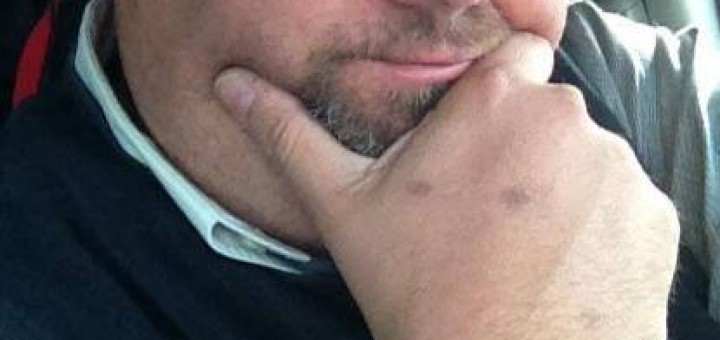 Faith
Active member of First Baptist Church Concord, Farragut, TN
Ordained Deacon & Elder Presbyterian Church USA (Eastminister Presbyterian Church, Knoxville, TN)
Certified Lay Speaker of the United Methodist Church
Eagle Scout – Troop 538 St. Paul East UMC – 1984
Family
Married to the same beautiful lady for 30 years.
Three Children: a 27 year old son, a 23 year old daughter and a 22 year old son.
Freedom
Professional:
25 years serving as a Sales Representative for a global food company.
14 years as a Senior Representative with Primerica Financial Services.
Press:
Over 13 years operating BrianHornback.Com (8-9-2004)
April 2010 – June 2010, The Knoxville Journal
1989-1991, East Knox Area News
2008, Knox Focus, Guest Editorial Let the People Vote! Right?
Conservative Activist:
Knox County Republican Party 35 years of continuous service. Positions have included.
Delegate
Precinct Chairman
Precinct Vice Chairman
Precinct Secretary
County Vice Chairman
Knox County Chairman 2005-2007
Immediate Past Chairman 2007-2009
Treasurer, Bluegrass Republican Club
Brian led the 2006 Republican sweep and Knox County's effort led to the election of Bob Corker, U.S.Senate.
Elected Representative of the People
Knox County School Board Representative 2000-2004
Knox County School Board Vice Chairman 2002-2003
TN School Board Association Board of Directors 2002-2004 East Director
Community Service:
American Red Cross Board of Directors, Knoxville Chapter 2001-2009
Southern Appalachian Science and Engineering Fair Board 2002-Present
Knox County Jail Inspection Committee
Knox County Sheriffs Department Merit System Council
Contact:
Brian Hornback
P.O. Box 22743
Knoxville, TN 37933-0743
(865) 607-1108
brian@brianhornback.com
Twitter
@brianhornback
@Mega_Bullhorn