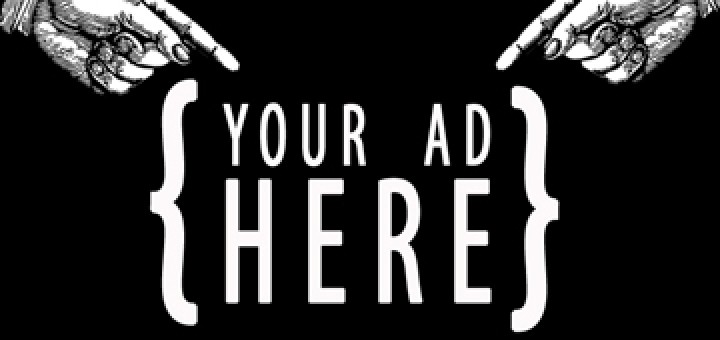 BrianHornback.Com has been in existence for more than 14 years. The actual start date was on August 9, 2004. Sponsorship opportunities did not begin until February 2013.
The first two sponsors were,
Construction Plus, Inc. (current through March 2015)
"It amazes me how many people tell me they saw my ad on  brianhornback.com….the bang for the buck is very high." – Sandy Loy, CCM, Founder and President of CPI.
Hampton Inn Downtown Knoxville
Also sponsoring in 2013 were,
New Destiny Productions, LLC
Knoxville City Councilman Nick Pavlis (Won the election)
Knoxville City Councilwoman Brenda Palmer (Won the election)
Ted Russell KIA Knoxville, TN
2014
Ted Russell KIA Knoxville, TN
Tre Salon Knoxville, TN
New Destiny Productions, LLC
Committee to Elect Kristi Davis Circuit Court Judge (Won)
Committee to Elect Greg McMillan Fourth Circuit Judge (Won)
Committee to Elect Ray H. Jenkins Circuit Court Judge
Michelle Carringer for County Commission (30 days)
Bo Bennett for County Commission
Committee to Elect Jim Snyder Blount County Juvenile Judge
Bob Thomas for County Commission (Won)
Ed Brantley for County Commission (Won)
Steve Williams for Knox County Criminal Court Clerk
Mike Hammond for Knox County Criminal Court Clerk (Won)
Barry Hawkins for Trustee
Ed Shouse for Trustee (Won)
Committee to Elect Patti Jane Lay Fourth Circuit Court Judge
Terry Hill for School Board (Won)
State Representative Steve Hall
State Senator Stacey Campfield
Sherry Witt for Register of Deeds (Won)
Duncan For Congress (Won)
Alexander for Senate (Won)
Leon Shields for Republican State Executive Committeeman
Committee to Elect Judge Wimberly
Committee to Elect Chancellor Daryl Fansler
Committee to Elect Scott Green Criminal Court Judge (Won)
Committee to Elect Leland Price Criminal Court Judge
Committee to Elect Eddie Pridemore Chancellor (Won)
Committee to Elect Bill Ailor Circuit Court Judge (Won)
Committee to Elect Judge Patricia Hall Long General Sessions (Won)
Jason Emert for State Representative Dist. 13 Republican Primary
Eddie Smith for State Representative Dist. 13 Republican Primary (Won)
William Mike Padgett for Knox County Clerk
Team Jim Berrier for Trustee
Terry Adams for U.S. Senate Democrat nomination
State Representative Roger Kane Dist. 89
State Representative Jimmy Matlock Dist. 21
2015
Matlock Tire Service
Construction Plus, Inc
Hampton Inn Downtown Knoxville
Forks on the Road Knoxville, TN
Global Auto Sales
Williams and Associates Law Firm
Pulmonary Fibrosis Foundation
Destiny Productions, LLC March 7 Triumphant and Sould Out Quartets
Contact Information:
Brian Hornback
brian@brianhornback.com
(865) 607-1108
Mailing Address
P.O. Box 22743
Knoxville, TN 37933-0743