We elect local leaders (Knox County, Knoxville and Farragut) and then they use our tax money to hire lobbyist to talk to other elected officials in Nashville and Washington.
The Town of Farragut utilizes Laine Communications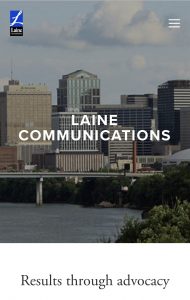 Knox County Government changed in October 2018 to Stones River Group using Stephen Susano, the brother of Knox Circuit Court Clerk Charles Susano. 
Knox County School Board a couple years ago utilized Millsaps Gowan Government Relations.  Knox County Schools employed the lobbyist as one fourth of the four largest school districts in the State of Tennessee as part of the Coalition of Large Area School Systems.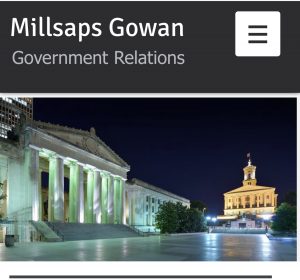 The City of Knoxville has for more than 10 years and through several Mayoral administrations utilizes Fred D. (Tony) Thompson, II.