Last weekend, First Baptist Concord hosted a conference for churches, church staff, families impacted by disability and members of families that are disabled.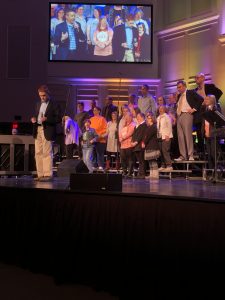 In the Sunday service, Christopher Duffley a blind and autistic young man that serves as a praise and worship leader led the First Baptist Concord Sunshine Ministry in the performance of "lean on me" and then led the congregation in "I can only imagine".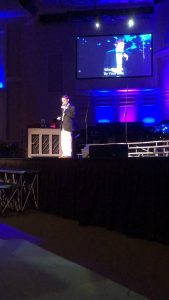 It was a great morning of worship.