I congratulate and THANK our next United States Senator Marsha Blackburn and her campaign for allowing me to promote her candidacy.
I congratulate and THANK the next State Representative Lowell Russell from Loudon and Monroe Counties and State Representatives Bill Dunn and Martin Daniel. All three entrusted and allowed me to promote each one of their candidacies.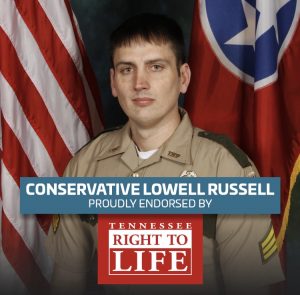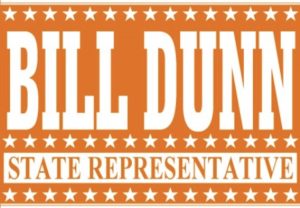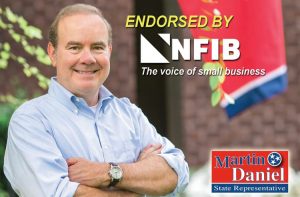 I want to THANK State Representative Eddie Smith for the third campaign in a row and a six year friendship. He and wife Lanna and their two children have sacrificed in many different ways to serve TN State House District 13 for four years. Eddie and I did not always agree on policies and votes. However, we both would hear each other out and move on. Smith exemplifies every characteristic of an excellent servant leader. I do not believe Smith's time of service is over, BUT for at least this next two years of the next legislative session it is. I look forward to a long personal friendship with the Smith family and hope to be able to promote him in his next position pursuit.