Knox County Chancellor Michael W. Moyers is retiring. Today at NOON was the deadline to apply to the Tennessee Administrative Offices of the Courts. Eight Attorneys have applied. The Trial Court Vacancy Commission will hold a hearing, virtually  via video conferencing using Zoom on Thursday October 29 at 10 a.m. EDT. The Commission is expected to vote immediately following the interviews and forward three names to Governor Bill Lee for his consideration.
Here are the applicants;
Kevin Andrew Dean of the law firm Frantz, McConnell & Seymour, LLP
 Julie Dyer Eisenhower of the TriAmicus Law, PLLC
Sharon Diane Frankenberg, Judicial Magistrate of Knox County
Stephen Kent Garrett Solo Practitioner in Knox County
John Keith Harber, Sr., Senior Partner of Pryor, Priest, Harber, Floyd & Coffey
Christopher D. Heagerty, self employed
Daniel Kidd of The Law Office of Daniel Kidd
Esther Lois Roberts, Judicial Law Clerk, Knox County General Sessions Court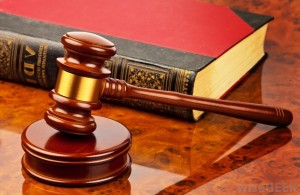 The interviews on October 29 also includes a public hearing. Anyone who wants to attend the hearing remotely via video conference to verbally address the Commission to express objection or support concerning an applicant must contact Ceesha Lofton at the Administrative Office of the Courts by email here or by calling 615-741-2687 by 4 p.m. CDT on Wednesday October 14, 2020.