This  WVLT story about the continued controversy of the TN ESA (Education Savings Account) continues to be a cluster – – – -.
It still hasn't cleared judicial review, according to the story one of the groups advocating for it, was attempting to get many individuals signed up citing partnership with the state department Board of Education.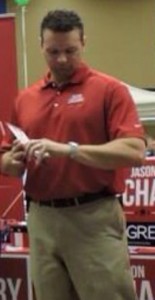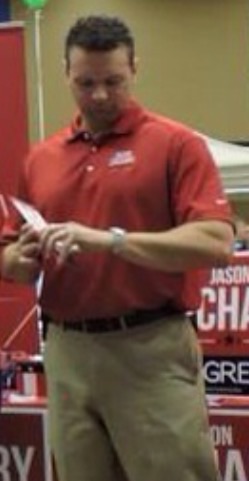 Of course, this along with creating a sinister video against the Knox County Board of Health are the legacies of Rep. Jason Zachary.