Yesterday was International Women's Day, one of Knox County's strongest women is Kim Frazier. She has been active in Knox County more than a decade. Showing up, Standing up for her community and other communities. Not only now that she is a bonafide Republican candidate for Knox County Commission at Large Seat 11. Republican Primary May 3, 2022 • Early Voting April 13-28. 
Her campaign signs are disappearing and all eyes are on trying to find if it's an intentional attempt to silence the message of a strong, independent voice that can not be silenced by special interest.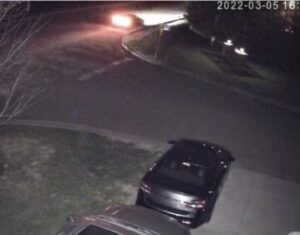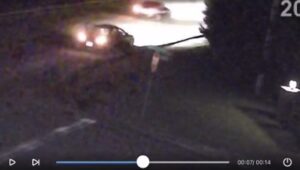 the white Mini Cooper with a red sign on its side with a white male with a beard, all eyes are on you.