Mrs. Karen out at Styles Etc. in Fountain City was the first person to ever call me "Tony". A friend of mine and I were hanging out in the lobby of the Peabody Hotel in Orlando, Fl and a hotel server aprooached me and asked has anyone ever told you that you look like "Tony Soprano" I laughed and said yes. My wife was given a parade magazine one day at work when "The Sopranos" were on the cover and a note attached that said who does this look like?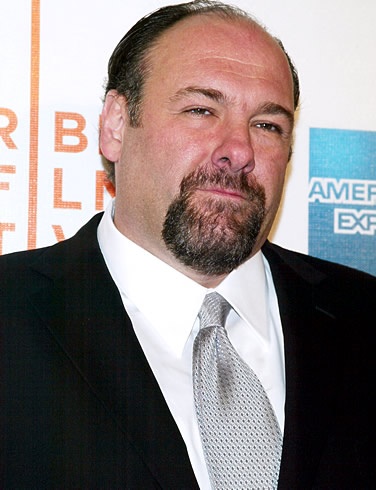 The comments about me and Tony looking alike come and go. The seasons that he had a goatee, I had more comments. I did receive a text tonight that said don't know if you are aware, your look alike died today. Anyway, James Gandolfini aka Tony Soprano apparently died today in Italy. He was 51. Here is to you, Tony! Rest in peace, Brother!
In honor of his work, the flag will be flying at half mast at the brianhornback.com compound which is located in an undisclosed area of East TN.