The four examples that Andrew Graybeal cited today as errors on appraised properties during the administration of the current Assessor since 2008. All three candidates agree the task of correcting the errors is immense. Whitehead and Graybeal are confident they can and will correct the errors as Assessor. Current Chief Deputy Jim Weaver said he did not believe all errors can be corrected in a new term.
The official records reflected this homes value of $67,500.00 which listed the home with 3 bedrooms 1 bath an unfinished basement with 1260 square foot of living space. This home burned to the ground the winter of 2011.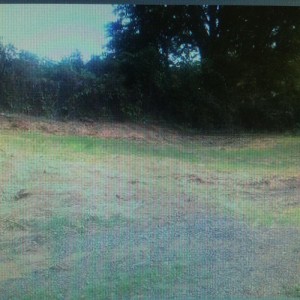 When Graybeal provided these facts to a friendly staff member of the assessors office she politely said to me "I guess we just missed another one, it happens".
The property assessor is paid over $11,000.00 per month and a car allowance and benefits.
The official records of the assessors office reflect an assessed value of $47,600.00, more than $25,000.00 than it should be. I was not able to speak with the homeowner for their opinion.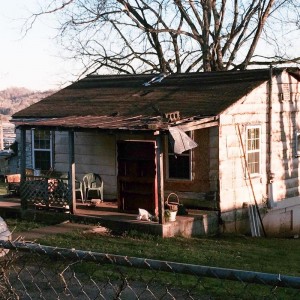 The records of the office reflect an assessed value of $111,600.00 for this home. After speaking with the home owner he agreed that the value was less than half this figure. Graybeal says that he is inclined to agree.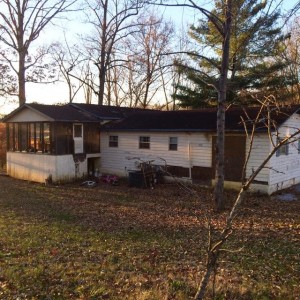 The official records of the assessors office provide an assessed value of this home of $55,600.00. No one is obviously residing at this property but continue to keep the taxes paid.