The TN Republican State Executive Committee heard a contested election last night on the May 3, 2022 Republican primary victory of Weston Wamp in the Hamilton County (Chattanooga, TN) Mayor race. His second and third challengers had filed a contest, alleging that Democrats (voting in the Republican Primary) had put Wamp over the top. Wamp exceeded 318 votes with the second place contestant.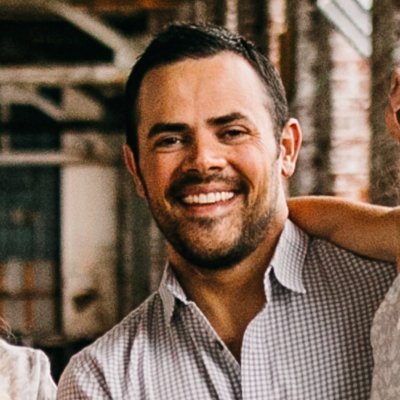 The third finalists withdrew his challenge a couple hours before the hearing, I asked the challenger about that, here is the Times Free Press article about the decision and my question was part of the story.
Thanks to WTVC News Channel 9 in Chattanooga, TN you too can watch here this less than one hour hearing.