On April 2, 2014 this post outlined what could be perceived as a lack of financial accountability of the Knox County Property Assessor. He asked on that day to put the questions in written email form. Today, at 2:37 p.m. I asked for his answers to the questions that were outlined to him. Because on that day, he wrote in an email to me that he needed adequate time so as not to have a hasty response. In his typical angry, confrontational tone on the phone his statement is, "The documents speak for themselves."
So, as I have been told any person can ask for the Open Records Request that I submitted and the individuals identity would be revealed. On April 2, 2014, out of an over abundance of caution I digitally redacted the names of the employees. All the information obtained is public information. Proerty Assessor employee Linda Turner is in the clear, she went on leave and has only been compensated with sick leave pay. Property Assessor employee Hannah Gard went on leave the end of January and has recorded time worked and sick leave. On may of the days that she was paid to receive work time she did not scan into or out of the building. The Supervisor that signed Hannah Gard's time card and approved it without writing his initials as the signer on her name was Rodney Lane.
In a conversation with Knox County Law Department Attorney David Buuck. He made reference to permissible leave. With email documents supplied to me by the law department from Ballard to Smith disclosing the two leaves of the employees, I asked if it was likely that the employee would be on permissible leave. Buuck like Ballard gave the tone that he was exasperated and irritated said he would not address hypothetical's. When I explained the documents reveal that he became more agitated. Government bureaucrats get that way from time to time. That is the first time I have ever talked to Buuck, so he doesn't know me and I don't know him. His perception like many former Property Assessor employees of me are probably rooted in the personal aggressive campaign of Ballard against me. That's fine, I don't drink anyone or any groups kool-aid 100% of the time. The mass killing of the Jim Jones followers taught me that a long time ago.
So, ghost employees (people who are paid without being in the office) and fraudulent time cards appear to be in the Property Assessors Office.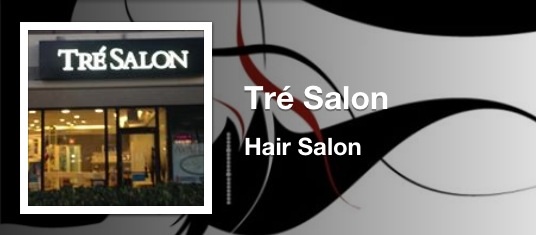 Contact Tre' Salon Here