This twitter account started following me. Then I checked out this website that the twitter account promotes. It seems a Conservative Group has announced and will be announcing in about 10 days that they are going after our TN Senator Lamar! Alexander.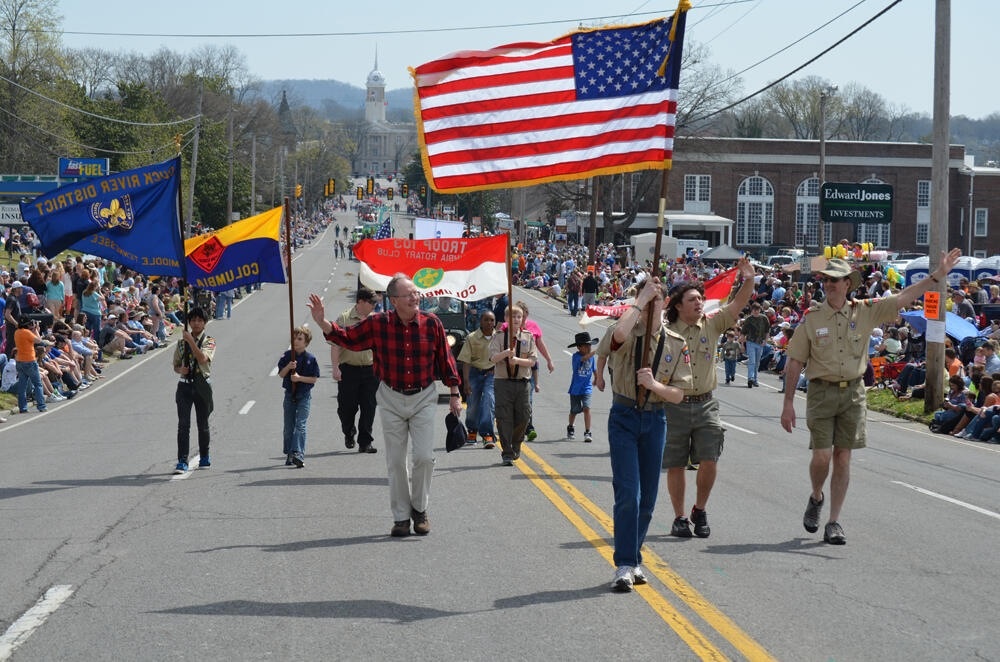 Who will they run? Glen Jacobs aka Kane of WWE fame (I wonder if he is related to Big Metal Shed on the Hill Reporter Don Jacobs? but I digress) when asked recently on the Rude Awakening on WKVL AM 850 said that he is NOT currently running for the US Senate from TN. Lamar has every statewide Republican on his side, so who will they run?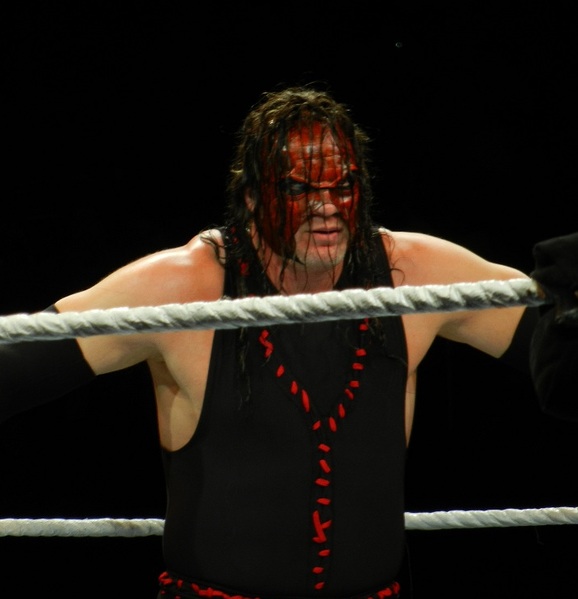 I don't like guessing, I want to know!